XOXO: Where to Rock Wednesday, June 26
In need of a midweek metal fix? Lasiodora, Copper Magma, Swarm Of Serpents and Last Crime function as an intravenous injection straight into the median cubital vein. At The Rock. Details here.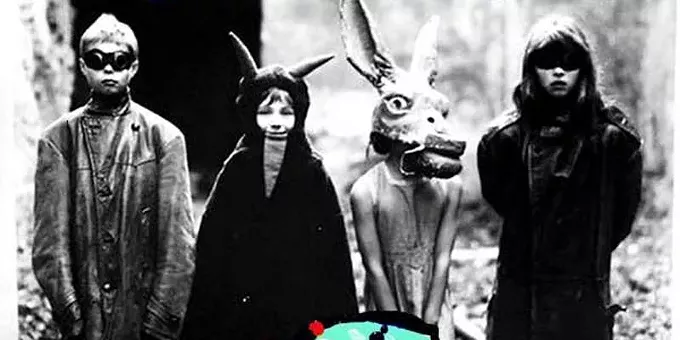 Drenched in sheets of paranoia and anxiety, Memphisians Sweet Knives bring their black-wave synth punk to Club Congress. Tucson's Lengua Largas add intrigue. Details here.

Tags: Lasiodora , Copper Magma , Swarm Of Serpents , Last Crime , the rock , music , live show , live shows , Sweet Knives , Lengua Largas , Club Congress , Hotel Congress , Image