While the big studios pool all their marketing muscle at Sundance in January and the Toronto International Film Festival in September, the crap they don't want to promote heads to the theaters. Exhibit A: The Cold Light of Day. It's a spy/family movie, siphoning some of the gas out of Jason Bourne's tank, starring Bruce Willis as a CIA agent who had kept his work a secret from his family—until business interrupts pleasure on a family vacation. His son, Will (Henry Cavill, soon to play Superman), is then thrust into the middle of all the typical spy-movie nonsense. How typical? Will spends the rest of his time dodging bullets and hunting a briefcase. Being typical is not a crime—but the transparent script and Mabrouk El Mechri's flaccid direction are.
What others are saying
(3)
The Coast Halifax
The Cold Light of Day
More slapstick, please
by Jacob Boon
09/12/2012
Creative Loafing Charlotte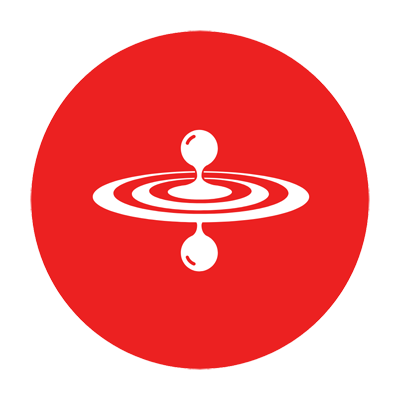 The Cold Light of Day: The pain in Spain falls mainly on viewers
Rating: *1/2
by Matt Brunson
09/14/2012
Colorado Springs Independent
Seeking Superman: The Cold Light of Day
Hollywood hopes you'll be fooled into imagining there's something exciting to behold here. I am here to tell you: There isn't.
by MaryAnn Johanson
09/05/2012