The Dark Crystal. This haunting "children's movie" introduces you to a world of uncanny-valley elf puppets and morose crow monsters who look constructed of burnt plastic. How exactly did this cult classic get made? Well, Muppets-mastermind Jim Henson had just brought his puppets to the big screen, and Hollywood was embarking on its '80s fantasy/adventure obsession. At the same time, Disney was entering its Dark Age with films like The Black Cauldron. This all fused together for a perfect storm, resulting in a spooky experience I still haven't recovered from. 10 p.m. Friday, Feb. 22. 11 a.m. and 10 p.m. Saturday and Sunday, Feb. 23 and 24. 3233 East Speedway Blvd. $8.
Fifth Annual Apex Short Film + Music Video Festival. This short film festival gathers some of the most fascinating and underrated films from across the world, as well as right here in the Southwest. The event also includes Q&A panels with local filmmakers, as well as a red-carpet photo opportunity. The Screening Room is your home for independent films for the day. 4 to 8 p.m. Sunday, Feb. 24. 127 E. Congress St. $8.

Resilience. The Arizona Center for Afterschool Excellence is hosting a screening of this documentary at the Northwest YMCA. The film examines how stress can trigger hormones that wreak havoc on the brains and bodies of children. But it also showcases a movement that is determined to fight back, using therapies to "protect children from the insidious effects of toxic stress." A Q&A with local experts follows the screening. 9 to 11 a.m. Thursday, Feb. 28. 7770 N. Shannon Road.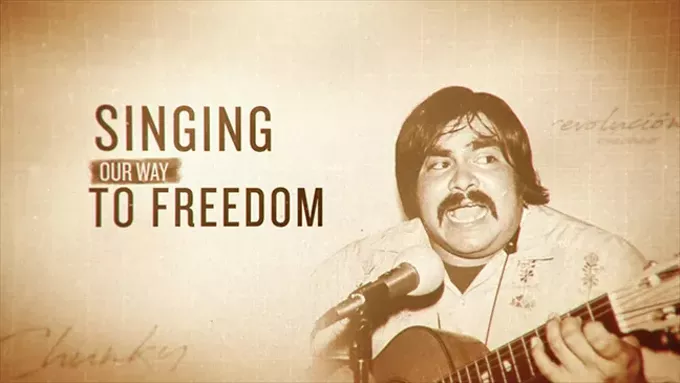 Singing Our Way to Freedom (Free screening!). University of Arizona's Gallagher Theatre presents the Tucson premiere of this documentary on the life and music of Chicano musician, composer and community activist Ramon "Chunky" Sanchez. His music drew influence from both sides of the border, a theme clearly present in much of the Tucson music scene. Followed by Q&A with filmmaker Paul Espinosa. 6 to 9 p.m. Wednesday, Feb. 27. 1303 E. University Avenue. Free.
Oscar Viewing Party at Brodie's Tavern. A Marvel movie nominated for Best Picture—it's been that bad of a year, huh? Well Brodie's Tavern is embracing the occasion, giving you drink specials to get through the evening. Plus, you can submit your guesses for each category and the customer with the most correct answers get free drink tickets! 5 to 10 p.m. Sunday, Feb. 24. 2449 N. Stone Ave.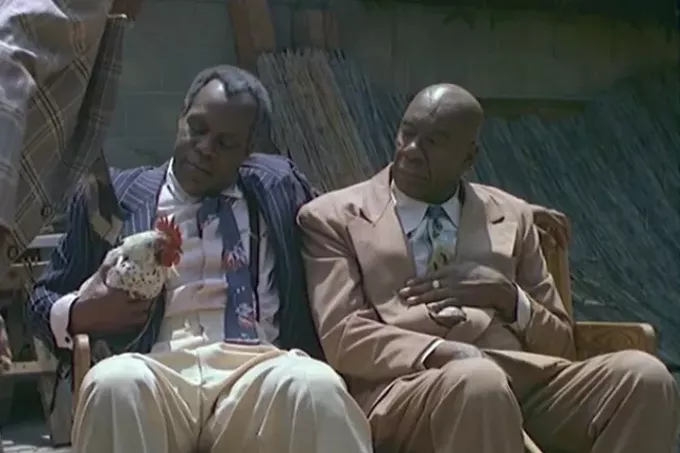 To Sleep with Anger (Free screening!). This free screening is of the third feature by acclaimed filmmaker Charles Burnett (Killer of Sheep), whom The Loft Cinema recently awarded their "Lofty Achievement Award." Using a gospel and blues mythos, and combining it with contemporary and experimental filmmaking techniques makes this a unique and important pillar in the Black film world. Danny Glover's incredibly awesome performance helps, too. 7:30 to 9:30 p.m. Wednesday, Feb. 27. 3233 East Speedway Boulevard. Free.