The Princess Bride. Keeping the love alive for one extra day, the University of Arizona is screening this fantasy/romance classic the day after Valentine's Day. And better yet, it's a free outdoor screening! What more is there to say about this beloved film? Well maybe, did you know some of the film's actors, including Mandy Patinkin and Andre the Giant, said this was their favorite movie they ever performed in? Co-presented by Cats After Dark and UA Women and Gender Resource Center. 8 to 9:50 p.m. Friday, Feb. 15. 1657 E. Helen St.
Chokehold. Directed by Arizona filmmaker Brian Skiba, this action/drama follows a woman's mission in seeking revenge on the mob for the death of her father. But how does she do it? By battling her way up the ladder of underground mixed martial arts. The Screening Room presents this brand new film, with MLB star and former Arizona basketball standout Kenny Lofton in person doing a Q&A after the film. 2 to 5 p.m. Sunday, Feb. 17. 127 E. Congress. $12.50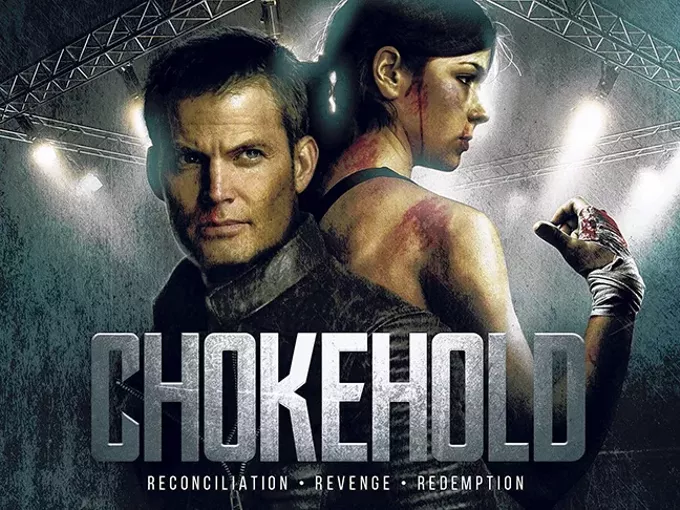 What Happened, Miss Simone? The Tucson Black Film Club is screening this documentary on the life of jazz pianist and singer, as well as civil rights activist, Nina Simone. The screening is at the Dunbar African American Culture Center. Born Eunice Kathleen Waymon, the daughter of a preacher, she changed her name to Nina Simone as a stage name when she decided to play "the devil's music." The film was nominated for six Primetime Emmy Awards. 11 a.m. to 4 p.m. Saturday, Feb. 16. 325 W. Second St.
Traces of the Trade. Giving Ancestry.com a run for their money, one woman discovers that her New England ancestors were the largest slave-trading family in U.S. history, and embarks on a quest to retrace her dark heritage. The YWCA of Southern Arizona presents this free screening, co-sponsored by the Culture of Peace Alliance, Community Conversations and Veterans for Peace. 5:30 to 9 p.m. Wednesday, Feb. 20. 525 North Bonita Avenue. Free.
2019 Oscar Nominated Short Films. The Loft Cinema is filling your week with special screenings of this year's best short films. Whether they're animated, live action, or documentaries, they're worth your time (especially since they're only a few minutes). Live Action Shorts: 4 p.m. Saturday, Feb. 16. Documentary Shorts: noon Saturday, Feb. 16. Animated Shorts: 7:30 p.m. Wednesday, Feb. 20. 3233 E. Speedway Blvd. $10.
The Truman Show. Stripping away any doubt of his acting ability, Jim Carrey plays the unwitting main character of a television show about his own life. He is constantly being filmed for the world's amusement, but has no idea of any of it. It's a satirical and humorous film, grappling with deeply psychological and dystopian themes underneath. 7 to 10 p.m. Wednesday, Feb. 20. Center for Creative Photography. 1030 N. Olive Road.