It is very hard to overstate how bad "Left Behind" is. If you're a person of faith, this airborne Rapture story might be insulting; why should you have to accept a lousy movie just because you buy the overall message? If you're not religious, you might nevertheless feel sorry for God that this is apparently the best vehicle available to Him. Nicolas Cage (of course) plays a pilot flying a few hundred people from New York to London, until a few of them vanish without a trace. They've been taken—everyone eventually decides—by God, and now the hell will start. But the screenplay, performances, continuity, production values, musical score, stunts, effects and direction are all thunderously embarrassing. But that doesn't mean you shouldn't see it. Oh, no: Fans of bad cinema absolutely should check it out. "Left Behind" is the funniest disaster movie since the first "Airplane." Just not on purpose.
What others are saying
(3)
Chicago Reader
God calls the righteous to heaven, leaves Nicolas Cage
An agnostic airline pilot tries to navigate the End Times in Left Behind.
by Ben Sachs
10/01/2014
Creative Loafing Charlotte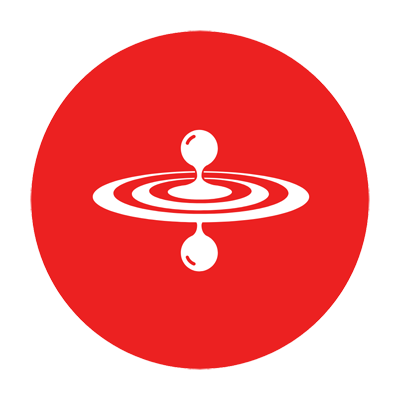 Left Behind: Pray that it ends
Rating: *
by Matt Brunson
10/03/2014
Connect Savannah
Review: Left Behind
It would seem the point of adapting the book again -- and in snagging an Oscar-winning actor to fill a leading role -- would be to make a classy version this time, right? Yet that's not what we get with this shockingly bad film, so amateurish that it gives off the impression that Nicolas Cage found himself in a skit by a class of kindergartners.
by Matt Brunson
09/30/2014