At first listen, you might not know Stands With Fists is from Tucson. You might not know they're from Earth at all. This innovative metal band blends distorted guitar, tribal rhythms, violin, throat singing and even a didgeridoo into a rich, intense sound that is both hypnotic and pummeling. The sound palette is otherworldly, but their musicianship keeps them grounded. Ahead of their show at Rialto Theatre's Bang in the New Year show with several other local heavy experimentalists, Stands With Fists told us about some of their favorite albums.
See Stands with Fists w/ exit.dream, Sworn Apart, for or against, Ash To Dust and more at the Rialto Theatre's "Bang in the New Year" celebration. 7 p.m. Friday, Dec. 27. $8.

Them Crooked Vultures
(self titled)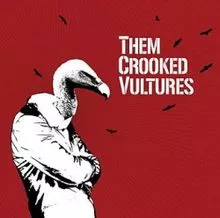 I love Queens of the Stone Age, Nirvana/Foo Fighters & Led Zeppelin, and them crooked vultures consists of members from all 3.. it's got some great energy with unique melodies and unexpected tempo shifts to keep things interesting.
— Bobby RC (bass)








Korn
(self titled)
I got Korn's debut album cassette in San Diego and bootlegged it for my friends back home, eventually they were all over the radio and the rest is old school history. It changed my musical direction and is just a passionate album that I can appreciate from beginning to end.
— Jonathan Russell (vocals)








Slipknot
Iowa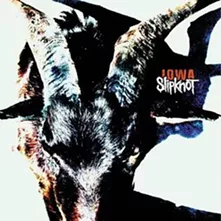 Iowa got me through some dark times and Joey Jordison is one of my favorite drummers, plus some of the stories behind that album are insane.
— Louis Schaum (drums)









Couldn't decide between
Deftones
'
White Pony
and
Tool
Lateralus
.
— Adrian Wilson (violin)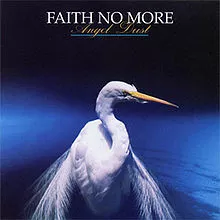 Faith No More
Angel Dust
The diversity of the moods from heavy brutal to romantic psychedelic did it for me. The fact that they could switch gears at the drop of a hat from serious to silly made me realize there was no boundaries in music.
— Omar Hernandez (guitar)