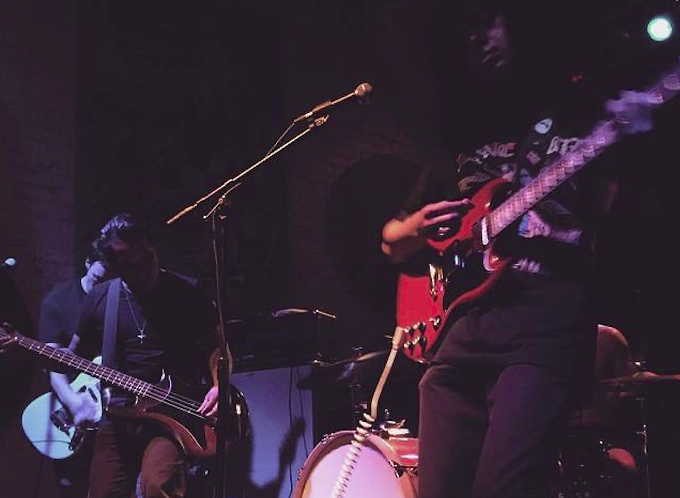 Grouping Hikikomori into a single genre would do a disservice to the balance of aggression and atmosphere they've concocted since their 2016 demo. This Tucson four-piece, named after the Japanese term for avoidance of social contact, possesses a dark energy. Their latest album, 2018's
earthly hangups
, showcases gloomy vocals, punchy drums, punishing guitar lines, noisy production and an all-around group cohesion that allows them to jump between driving grooves and forbidding drones on a dime. Ahead of their show with like-minded rockers, Hikikomori shared some of their favorite albums of last year.
Catch Hikikomori at Club Congress w/ Narrow Head, Lychee and Evergreen. 7 p.m. Wednesday, Jan. 22. 311 E. Congress St. $10. 16+
Blood Incantation
Hidden History of the Human Race
This is a full-length album recorded analog (and at least 90% live), comprised of 4 songs, 35 minutes. The last track is appropriately titled "Awakening from the Dream of Existence to the Multidimensional Nature of Our Reality (Mirror of the Soul)" to give you an idea of what all of this is about. When a band takes the consideration to continue to title and credit every guitar solo on their records, you know they are the real deal. With the reputation of being "the Pink Floyd of death metal", this is highly recommended for any listener willing to expand their celestial mind. - Matt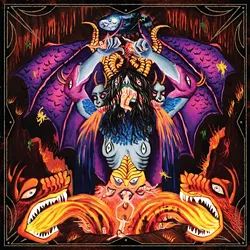 Devil Master
Satan Spits on Children of Light
Became pretty obsessed with this album last year, easily one of my favorites from 2019. This album blends crust, d-beat, black metal, hardcore and punk in all the right ways, and the Christian Death style leads are the icing on the cake. This album is drenched in chorus and spider webs, solid spooky jams. Check out the duel shredding in "Her Thirsty Whip". - Gilbert





Durand Jones & The Indications
American Love Call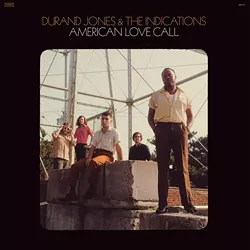 Best soul release and live show I got to experience in 2019. James Brown, Al Green, Lee Fields and Charles Bradley all combined into a power house that is Durand Jones.
- Nate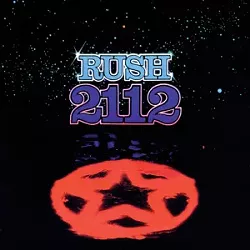 Rush
2112
The terrible news of Neil Peart's death was announced as I was writing about a 2019 release, but I'm in mourning and it's strictly Rush right now. Simply put, he's the reason I play drums. 2112 has always been my favorite Rush record, his drumming is incredible and he wrote all the lyrics to the seven-part self-titled track. It's impossible to encapsulate such a legend, the only tribute that seems appropriate is intense cathartic air drumming. Rest In Power to the King! - Sam



Young Guv
GUV I
Young Guv is the solo project from Ben Cook of No Warning & Fucked Up. This album is pure power/sunshine pop bliss in the style of Teenage Fan Club, Big Star, Chris Bell, Oasis etc. A 2019 favorite from Gil, Matt and Nate, Sam needs more time with it but on first listen he said it sounded like "shitty Tony Molina". The banger "Every Flower I See" will be your new favorite song, highly recommended!