It's always fascinating to see how movies can rebrand a genre or archetype and make it come alive. "John Wick" is a hitman movie, but one that takes place in a darker, hipper, bloodier New York City than we know, one seemingly populated entirely by mobsters and contract killers. The story is rail-thin, but so what? "John Wick" shows us something really cool instead of really good, which kind of makes it really good. Wick (Keanu Reeves) had left that world behind, but after his wife dies, Russian thugs steal his car and kill his dog, setting Wick on a roaring rampage. There have been a number of movies dating back to "Run Lola Run" in 1998 that echo the sensibilities of playing a video game. "John Wick" is a glorified side-scroller—no plot but plenty of action—and it's a hell of a lot of fun to watch.
What others are saying
(2)
Connect Savannah
Review: John Wick
So simplistic that not only does it pale next to the recent hit The Equalizer – another movie about a former killer forced to again tangle with Russian thugs – it makes that Denzel Washington film seem as elaborately plotted as Chinatown by comparison.
by Matt Brunson
10/28/2014
Creative Loafing Charlotte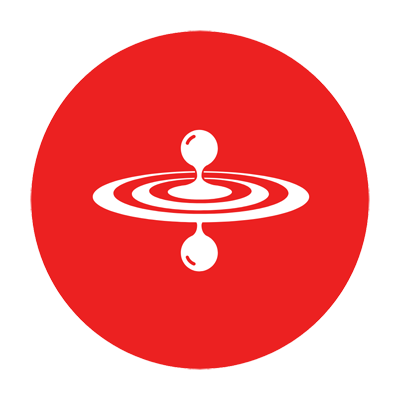 John Wick burns out
Rating: **
by Matt Brunson
10/31/2014