Dwayne Johnson, following the likes of Steve Reeves, Kevin Sorbo and Arnold Schwarzenegger, steps into the role of Son of Zeus. Actually, this film suggests that the title character might not be immortal, and is part of a scam. It's one of the many sly touches that make this movie enjoyable. Johnson is good in the lead, and his band of battle disciples includes Ian McShane and Rufus Sewell in fine form. It's directed by Brett Ratner, the man who got himself into trouble with legions of rabid fans for screwing up X-Men: The Last Stand (I didn't think it was that bad). Ratner does a lot with a medium-sized budget (Yes, $100 million for a blockbuster is medium these days). The movie looks good, and is quite clever at times. Honestly, I wasn't expecting this to be much good given its pedigree, but the results are kind of enjoyable. Johnson has developed into a fun movie star, and Ratner can make a decent movie, even if he is the guy responsible for the Rush Hour films.
What others are saying
(2)
Creative Loafing Charlotte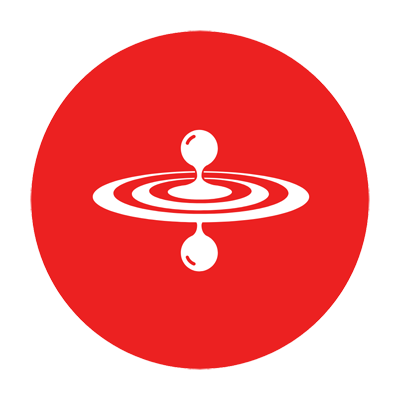 Hercules: A lumbering bore
Rating: *1/2
by Matt Brunson
08/01/2014
Creative Loafing Atlanta
Hollywood Product: Hercules
Radical Comics version of Hercules is stripped down to a wimpy, uninspired Saturday matinee.
by Edward Adams
07/17/2014