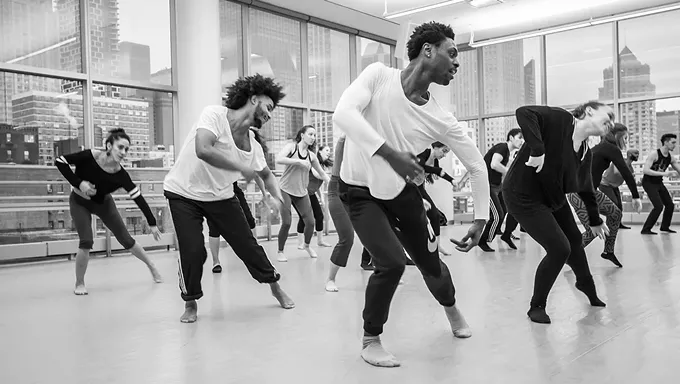 A dancer of Black, Chinese and Latino heritage, Khadifa Wong was frustrated with the lack of opportunities for performers of color.
So she turned to film and theater. Her latest project, "Uprooted: The Journey of Jazz Dance," looks at African American contributions to the jazz dance style.
The UA's School of Dance and Department of Africana Studies, along with the Hanson FilmTV Institute, will host a screening of the film on Friday, Feb. 10. Q&A with Wong and creative team members Matt Simpkins and Laura Smyth will follow.
The film explores how political and social issues have influenced jazz dance, while also touching racism, sexism and cultural appropriation.
"I wanted people to know that art is always connected to what we do in society, and it reflects who we are as a country, as a nation," Wong said.
World events like the HIV and AIDS epidemic had an impact on the dance world. Wong said losing so many dancers resulted in portions of jazz dance history being lost and forgotten.
The documentary features appearances from Chita Rivera, Debbie Allen, George Faison and Camille A. Brown and dance works from Alfred "Pepsi" Bethel, the Nicholas Brothers, Jack Cole, Gene Kelly and Bob Fosse.
The film incorporates archival footage such as videos of musicals, new footage, famous speeches and dance scenes such as Bill "Bojangles" Robinson's iconic stairs dance.
This content helps place the decades in the film.
The story of jazz dance is also told through footage of dance, which was captured at dance classes in London, Paris, Canada and New York.
The creative team was looking for dancers and choreography that stood out.
"It was a wonderful journey and discovery for all of us, just being able to look at how every person is presenting this beautiful choreography in their own unique way. Jazz dance is beautiful for that because it is very freeing and all about individual interpretation," Wong said.
While filming, the creative team interviewed more than 90 people, including university professors, studio teachers, dancers and individuals who shaped the art form through entertainment.
Wong said it was important to highlight folks who aren't always recognized for their work. This includes Broadway dancer and choreographer JoJo Smith.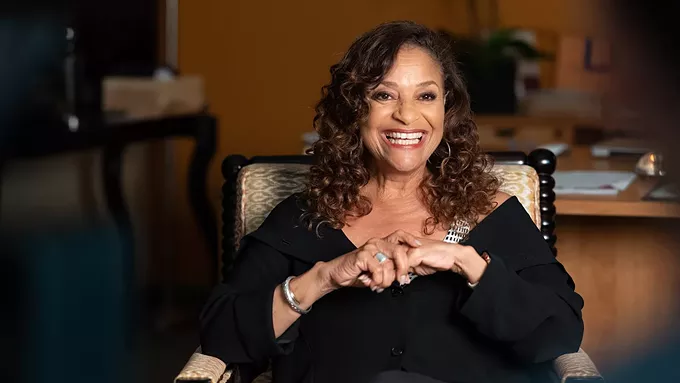 The film also touches on the Cakewalk dance style, which was performed on plantations in the American South.
"Enslaved Africans would do these dances to make fun of their masters," Wong said.
"What was interesting was the masters didn't realize they were being made fun of. They would emulate them, wear their suits and their hats and satirize how they would dance and walk around. The formations of those dances became the formations for what you see on Broadway, which I think is really interesting. Out of satire and oppression, you get this mainstream formula that we see in every show."
Wong said she wishes she was exposed to facts like these.
"We were always told that jazz dance came from the American South, but the detail of it was never there," Wong said.
"It would have been good to know as a young black girl studying dance. You are really only taught the European side of things. It would have been good to know that you had such a vital place in dance history. When you're not taught those things, it's easy to look at yourself and wonder if you belong in that environment."
She began developing the film in 2017 and it was released in 2020. Wong said those involved with the film were having conversations about disparities based on race, class, ethnicity, gender, sexual orientation and other factors before it became a common topic.
"I'm proud that the film was ahead of its time in that sense and was looking at those things and having those difficult discussions way before it entered the mainstream," Wong said. "I feel really proud that we didn't follow any trend. We were doing the work ourselves because we felt it."
"Uprooted: The Journey of Jazz Dance"
WHEN: 6 p.m. preshow reception; 7 p.m. screening Friday, Feb. 10
WHERE: Stevie Eller Dance Theatre, 1713 E. University Boulevard, Tucson
COST: Free