This reboot, with Karl Urban putting on the helmet, is a vast improvement over the embarrassing Sylvester Stallone effort. Urban plays the title character, a generally angry man living in a post-apocalyptic world where policemen are also the judges, jurors and executioners of criminals on the spot. When he and a trainee (Olivia Thirbly) investigate a homicide, they wind up trapped in a building with a crazed drug lord (Lena Headey) trying to take them down. Director Pete Travis has made a grim, violent film. Because the drug in play here is something called SLO-MO, a substance that makes the brain feel as if it has been slowed down, much of the violence is depicted in slow motion. It's a visual feast for the eyes, and Urban is perfect in the part.
What others are saying
(3)
Creative Loafing Charlotte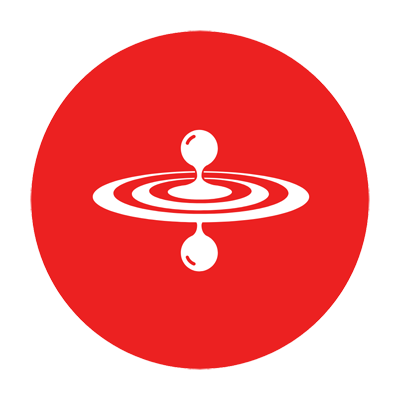 Dredd: Strong arm of the law
Rating: **1/2
by Matt Brunson
09/28/2012
SF Weekly
"Dredd 3D": Judge, Jury, and [Insert Explosion]
by Simon Abrams
09/19/2012
The Coast Halifax
Dredd
Fun but a little on the hollow side.
by Jacob Boon
09/20/2012