As I was watching this train wreck of a movie, I started thinking that someone needs to step up and make a Count Chocula movie. That could be fun; he seems like an interesting guy, and it could co-star Franken Berry and Boo Berry. Fruit Brute could even make a cameo. Trust me, it would be a far more entertaining movie than this suckfest. Luke Evans ("The Hobbit") plays Vlad Dracula, aka Vlad the Impaler, aka The Prince of Transylvania. Instead of the usual brooding and menacing character we're accustomed to, this story presents Dracula as an enraged ass-kicking warrior. He's in the midst of warring with the Turks when he's bitten by a vampire (Charles Dance from "Game of Thrones") in a mountain hideaway. Predictable CGI special effects overpower the near incomprehensible script, and you'll forget movie's title before you walk out. Pass the cereal, please.
What others are saying
(3)
Creative Loafing Charlotte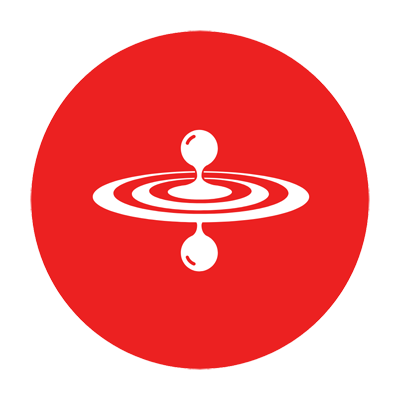 Dracula Untold: Batman Begins
Rating: *1/2
by Matt Brunson
10/10/2014
Connect Savannah
Review: Dracula Untold
History's own Vlad III, whose gruesome modus operandi of mounting corpses on stakes earned him the nickname Vlad the Impaler, would probably likewise be startled to learn that he had the ability to leap over tall castles with a single bound.
by Matt Brunson
10/07/2014
Memphis Flyer
Dracula Untold
One vampire story that should have stayed untold
by Chris McCoy
10/20/2014