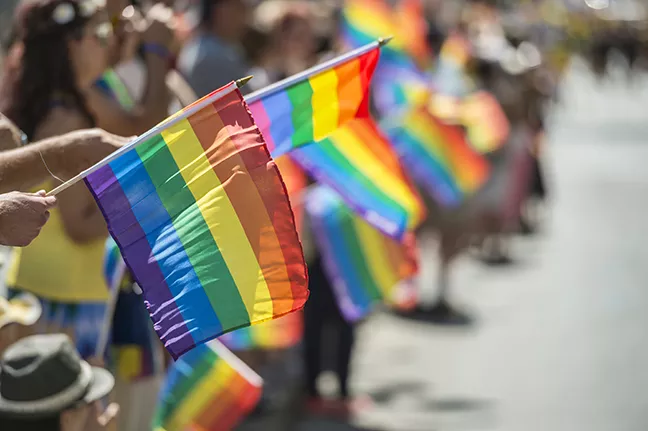 Arizona Republicans this week lined up behind a measure that would discipline teachers and open them up to lawsuits if they don't tell parents everything a student tells them — even if the student confides that he or she is gay or transgender.
The legislation, House Bill 2161, would make it illegal for a government employee to withhold information that is "relevant to the physical, emotional or mental health of the parent's child," and specifically prevents teachers from withholding information about a student's "purported gender identity" or a request to transition to a gender other than the "student's biological sex."
The bill would allow parents to sue school districts if teachers don't comply.
Rep. Steve Kaiser, R-Phoenix, the bill's sponsor, argued in the House Education Committee on Jan. 25 that the aim of the legislation is to reign in surveys sent out by schools that have made headlines in a number of states and locally. The bill also aims to allow parents additional access to certain medical records.
"I still feel this bill is not ready for prime time," Rep. Daniel Hernandez, D-Tucson, said, adding that he felt there was some merit to schools surveying students. "This bill could've been done without this inclusion or without the trivialization of transgender children."