An offhand birthday wish to have everyone close to him know what's it like when things don't go your way brings at the very least major embarrassment to every member of Alexander's family. He's not a wizard, of course; his family just had a bad day. A no good, very bad day. The latest live-action family comedy from Disney hits the mark more often than not, leaning on Steve Carell as the boy's father for most of the major comedic objectives. "Alexander and the Terrible, Horrible, No Good, Very Bad Day" is a modernized update of the kids book classic from the 1970s, and is ready-made for sequels. It's cinematic fast food, in that you have an expectation about what you'll get, it delivers exactly that, and you're neither too satisfied nor too disappointed. But when it comes to families, sometimes fast food is precisely what you need.
What others are saying
(3)
Creative Loafing Charlotte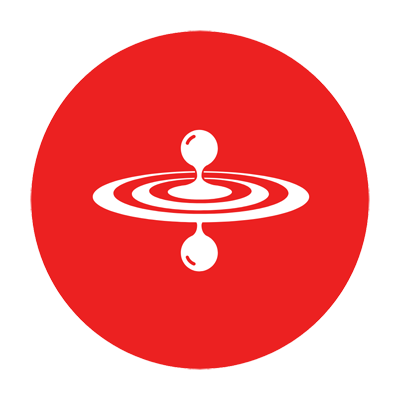 Alexander: Very Bad Day, but pretty good movie
Rating: ***
by Matt Brunson
10/10/2014
Inlander

Storybook Ending
Steve Carell and the semi-decent family movie
by Seth Sommerfeld
10/08/2014
Portland Mercury
Grading on a Curve
Alexander and the Terrible, Horrible, No Good, Very Bad Day—way better than you'd expect!
by Alison Hallett
10/08/2014