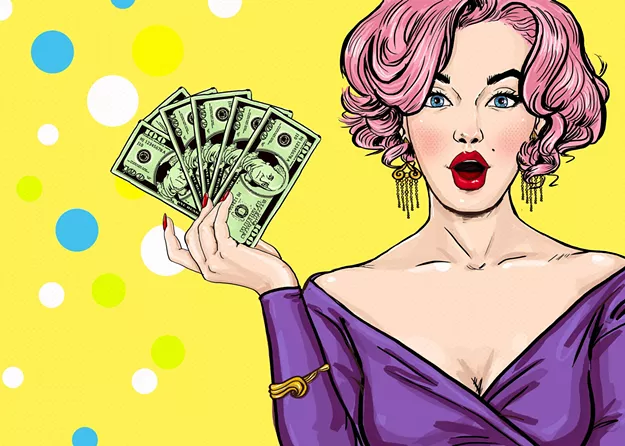 Have you got game show ambitions? If you think you've got what it takes to be on
Wheel of Fortune.
Well, this is your chance because the Wheelmobile is rolling into Tucson and looking for contestants on their next show.
The Wheelmobile is the show's promotional bus that travels from city to city in search of the most, high energy, fun and spunky contestants in America.
The event will take place on Saturday, Feb. 11 and Sunday, Feb. 12 from noon to 4 p.m. at the Casino Del Sol's AVA Amphitheater. Gates to AVA will open at 10 a.m.
"We usually have about 1,000 to 3,000 people a day. All attendees are welcome to fill out an application which are then chosen at random from a raffle drum," said Rachel Hartz of
Wheel of Fortune
media.
Once people are selected, they will come up on stage and do a speed round of the game. Hartz said it is not possible for everyone to be selected on stage but everyone who fills out an application can still become a contestant and can be contacted at a later date for an audition.
The majority of contestants who appear on the Wheel of fortune are chosen from these events in their hometowns. Since this began in 1999, the Wheelmobile have driven over 350,000 miles which has visited more than 300 cities.
If you or a family member is chosen and want to get the DVR ready, Wheel of Fortune airs weeknights at 6:30 p.m. on KGUN 9.
So don't miss your opportunity to potentially wins thousands of dollars by visiting the Casino del Sol this weekend.