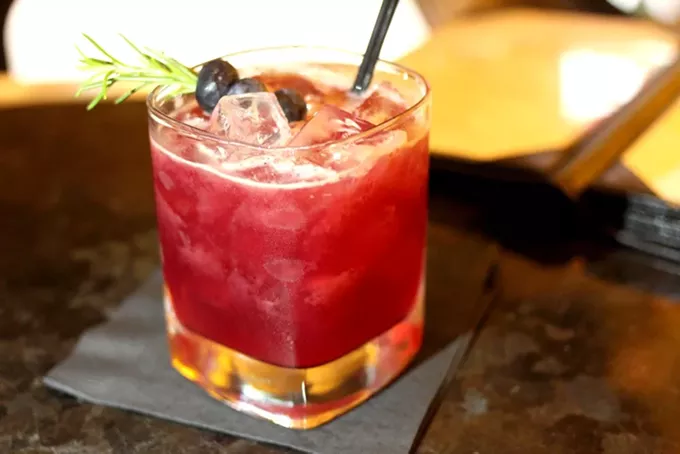 Celebrate the finale of Arizona Cocktail Week right here in Tucson for the first year ever when
Romo Tonight Live
will present AZCW's Last Call.
Featuring pop-up bars and craft drink samples from some of the state's top cocktail bars, including Penca,
PY Steakhouse
, Sidecar and more from Tucson and Counter Intuitive, The Ostrich and Okra from the Phoenix area, the event will showcase the state's talent behind the stick.
However, since it's still a Steven Romo joint, you can expect guests like the crew from Hamilton Distillers and AZCW founder Damon Scott, live music from Katterwaul, a comedy set from Paul Casillas and more from the live late night-style variety talk show.
A portion of the proceeds from the event will go to the Tucson chapter of the USBG. The event runs from 6:30 until 11 p.m. on Sunday, Feb. 21 at The Flycatcher (340 E. Sixth St.). You can get tickets (which are $15 in advance and $20 the day of) by visiting
the Last Call event page
on the Arizona Cocktail Week website.