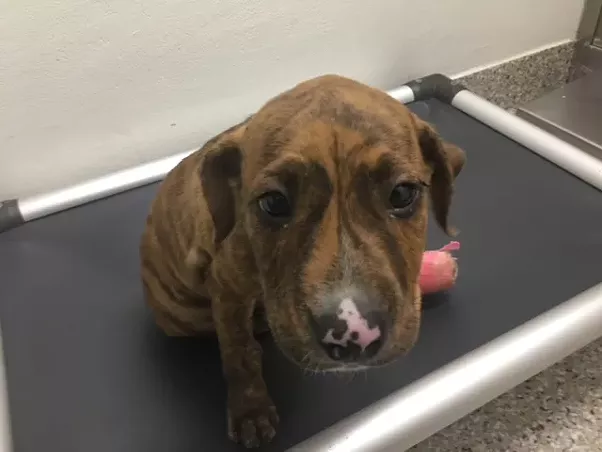 This weekend couldn't be more perfect if you are looking to bring home a new dog or cat. Not only is it PetSmart's National Adoption Weekend, but PACC is also fit to burst.
PACC currently has 438 dogs and puppies and 225 cats and kittens, which is the most animals that the Center has had all year.
"Our summer intake spike came later than usual this year," said PACC Director of Animal Services Kristen Auerbach in a press release. "The volume of animals is tough for us, but means a great selection of puppies, dogs, cats and kittens for our fosters and adopters. Whatever kind of pet you're looking for, chances are you'll find it at PACC now."
PACC is open seven days a week for adoptions and fosters, but this weekend, starting today and running through Sept. 17, the center is participating in PetSmart Charities National Adoption weekend. This means that adoption fees for dogs and cats are waived at local PetSmart locations and at the main shelter, at 4000 N. Silverbell Road.
All pets adopted from PACC come spayed or neutered, with vaccinations, microchip and one free vet visit. Dogs require a 19 dollar licensing fee.