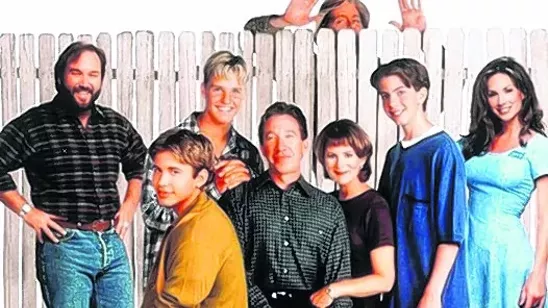 TGIF '90s Spectacular. For every Friday in August, Casa Video is allowing you to relive the '90s! Go back to a wonderful decade where we didn't have any of the strife we have today; no unnecessary wars and no corrupt politicians. It was just technicolor tracksuits and Tamagotchis, all day every day. For this week's party, they're screening episodes of Family Matters, Boy Meets World, Step by Step and Hangin' with Mr. Cooper. 7 to 9 p.m. Friday, August 17. 2905 E. Speedway Blvd.
Native Son. Ahead of the release of the remake, The Tucson Black Film Club is screening the original film adaptation Richard Wright's classic novel. It tells the story of an impoverished black man taking the job of a chauffeur for a rich white family, where unforeseen complications arise. The screening will be held at the Dunbar African American Culture Center. 1 to 4 p.m. Saturday, Aug. 18. 325 W. Second St.
The Greatest Showman Sing-Along. Yeah, who cares if the movie glossed over a lot of exploitation, the songs are a great time! Join The Loft and Loft Jr. for a special version of the musical with on-screen lyrics to the hit songs like "This is Me," "Rewrite the Stars" and "The Other Side." 2 to 4 p.m. Saturday, Aug. 18. 3233 East Speedway Blvd. $12.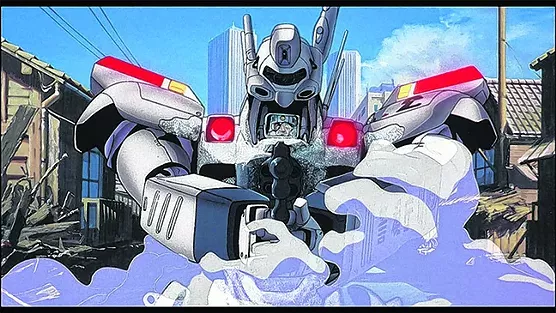 Bar Cinema: Anime Arcadia. Sky Bar is throwing it back and keeping it wack with Anime Arcadia: a showing of the biggest and baddest animated robots battling it out. First, two episodes of the '80s mecha series Armored Trooper Votoms. Then, the main feature Patlabor: The Movie. More '80s Japanese robots blowing stuff up. What's not to enjoy? Hosted by Batwings Photography. 6 to 8:30 p.m. Sunday, Aug. 19. 536 N. Fourth Ave.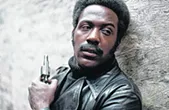 Shaft (1971). "You see, this cat Shaft is a bad mother– Shut your mouth!" I mean, how do you not enjoy a movie with a theme song as good as that? All it's missing is a badass New York detective beating up every bad guy in sight. Oh, this movie has that, too? Well then I guess we're good to go. When you mix a leather jacket and funk, you get Shaft. 7:30 to 9:20 p.m. Tuesday, Aug. 21. 3233 East Speedway Blvd. Free admission.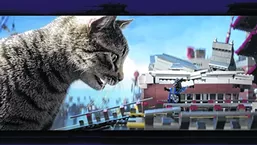 The Cat Video Fest–Summer Spectacular! "Cats do not abide by the laws of nature"—Charlie Kelly. This is an encore presentation of the Cat Video Fest that screened at The Loft Cinema in December. And it's so much fun, they can't even contain the encore to one day! Turns out, people really like cats. Gather around to see some of the best cat videos from around the internet, and raise money for local shelters at the same time. Hosted by Hermitage No-Kill Cat Shelter & Sanctuary and The Loft Cinema. 7:30 p.m. Wednesday, Aug. 22 & 2 p.m. Saturday, Aug. 25. 3233 East Speedway Blvd. $8.