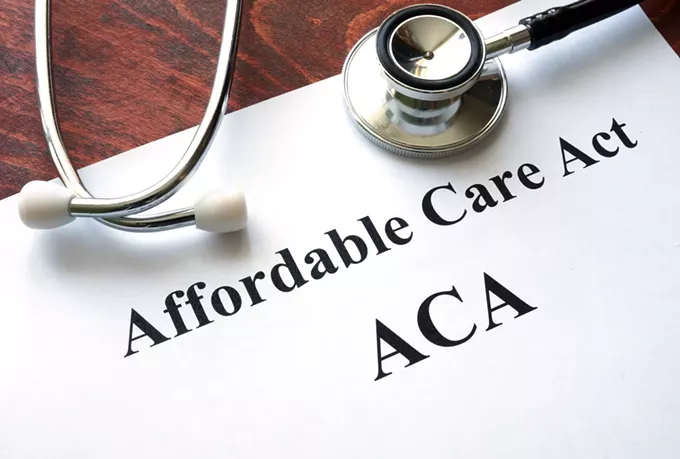 WASHINGTON – Open it, and they will come.
A special open enrollment period for Affordable Care Act coverage drew 528,005 new enrollees nationwide in its first six weeks, with 9,569 of those consumers in Arizona, according to a report from the Centers for Medicare and Medicaid Services.
Enrollment from Feb. 15 to March 31 was two to three times higher than the same period in previous years, although spring enrollment then was available only to those with qualifying life events like a birth or job change. But advocates were encouraged by the numbers from this spring, which they said show the underlying demand for coverage.
"I think that largely shows that people need coverage, and having a special enrollment period extended during a pandemic is exactly the kind of policies that we need," said Sarah Coombs, director for health system transformation at the National Partnership for Women and Families.
President Joe Biden ordered a special open enrollment period just days after his inauguration in January, to counter what the White House called "four years of attempts to strip health care from millions of Americans" during the Trump administration. Biden originally called for the open enrollment to run from Feb. 15 to March 15, but that was later extended to Aug. 15 by Health and Human Services Secretary Xavier Becerra.
Since the special enrollment period started, Congress approved the administration's $1.9 trillion American Rescue Plan, which includes funding that will lower health insurance premiums through tax credits for people who buy their insurance through the ACA's federal marketplace. That includes consumers who enrolled in 2020, but can use the open enrollment period to see if they can get a lower premium.
Effective April 1, the American Rescue Plan provides "major improvements in access to and affordability of health coverage through the Marketplace by increasing eligibility for financial assistance to help pay for Marketplace coverage," according to CMS. It estimates that four in five people who enroll through healthcare.gov will end up paying less than $10 a month in premiums after their tax credits are applied.
Coombs said the subsidies "will make a huge difference to people's pockets, and in people's decision-making in getting coverage."