Trending
City Week
January 16, 2020
Woman of Mystery
J.A. Jance talks about her life as a writer, her favorite authors and the return of J.P. Beaumont in her newest novel.
September 28, 2017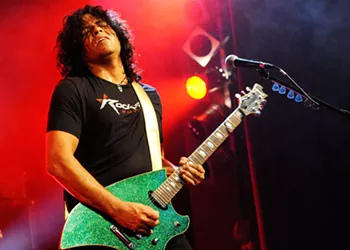 Nerds, Natives & Noam
The Loft film fest is back with a mix of classics and comedies, documentaries and dramas, animation and avant-garde, and everything in between.
November 02, 2017