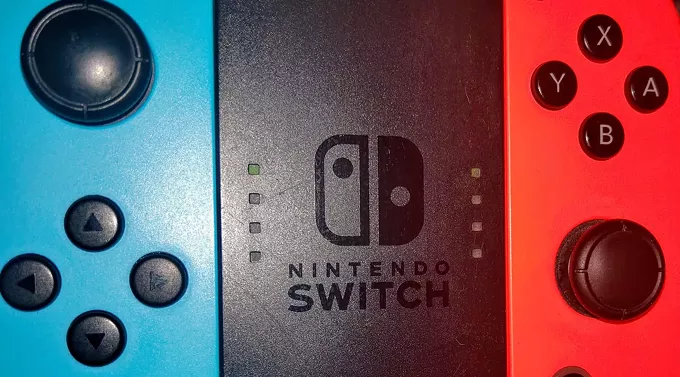 Passing time during the quarantine, especially if you're a non-essential worker, unemployed, or a full-time student can be a chore, more so if you live alone. You start to feel like Rapunzel in the beginning stanzas of
When Will My Life Begin
.
Granted, you can spend your time doing all of the things she mentions, or you can sit and binge
Tiger King
for the seventh time. You can even go outside for some hiking or other outdoorsy goodness, as long as you maintain social distancing - though,
do be careful
with the heat.
There's one other tried and true way to spend your time that some people have been using with or without a pandemic, and that's video games. It's fun, it's interactive, and at times the storyline or interactions with friends can be really fulfilling. Unfortunately, it's also becoming really expensive.
While maintaining an MMO monthly subscription is cheaper than going to the club every weekend, some people are looking for a more
casual or family-friendly way
to pass the time. When you think of gaming in those terms, one brand name usually pops up pretty consistently, and that's Nintendo. Their catalog is huge and contains a vast amount of titles that you can play either as an adult or a child. With the recent release of
Animal Crossing
, loads of people have been maintaining their islands and coming up with some amazing creations to pass the time during the quarantine.
But, if you don't already have their latest Switch system, you could be waiting a while - or at the very least paying a ridiculous amount of money.