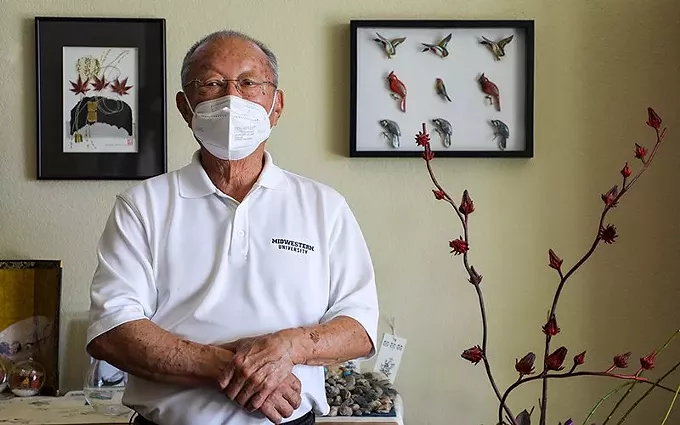 PHOENIX – Thirty miles southeast of Phoenix, on sacred land belonging to the Gila River Indian Community, lie the remnants of an internment camp that once housed more than 13,000 people, mostly Japanese Americans, during World War II.
Concrete foundations and cisterns remain, but gone are the fences, barracks and gun tower that revealed the purpose of the place was incarceration rather than internment, at a time when Japanese Americans were suspected of being spies and saboteurs.
"These internment camps were less like camps and more like prisons," said Koji Lau-Ozawa, an archeology doctoral student at Stanford University whose grandparents were incarcerated there. "There's a complicated history, but it's important to note that."
Gone, too, are the bases, bleachers and foul lines made of flour that represented a form of escapism for those inside the wire: baseball.
————————————————-
Two months after Japan bombed Pearl Harbor on Dec. 7, 1941, the U.S. government issued Executive Order 9066 authorizing the incarceration of an estimated 120,000 Japanese Americans on the West Coast. They often were given just 48 hours to sell their homes, businesses and possessions before assignment to one of 10 locations.