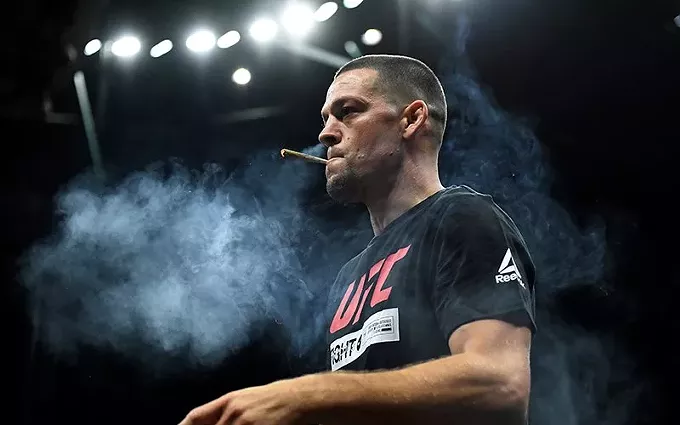 PHOENIX – The unofficial marijuana holiday, April 20, has become a popular day around the world.
This year, it comes at a time when the marijuana landscape is drastically changing in terms of its acceptance from a recreational standpoint and in the medical field. It's also a substance that has been the root of much controversy in the sporting world, a substance some athletes are pushing their respective leagues to accept as a form of alternative medicine, especially for its potential value in phasing opioid use out of sports.
Jake Plummer, the legendary Arizona State quarterback and former Arizona Cardinals signal-caller, is among those athletes pushing for marijuana reform in sports. He believes the benefits far outweigh the potential negatives.
"It could help you sleep, reduce anxiety, inflammation, arthritis," Plummer said. "Here we are talking about football players with inflammation, the onset of arthritis, with sleep issues, with anxiety, PTSD and all this crazy stuff, and here's this natural plant that can help with all that."
Before the 2020 NFL season, the league announced drastic changes to its drug policy as part of its new collective bargaining agreement. The window for the NFL to test players for THC, the main psychoactive compound in cannabis that produces a high sensation, was narrowed from four months to two weeks at the outset of training camp.
Players who test positive for THC will only receive game suspensions if they exceed the new 150 nanogram limit, a 115 nanogram increase from the former policy.