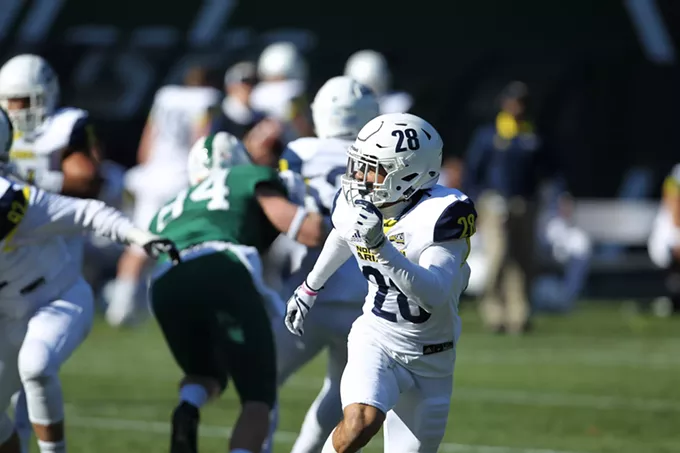 WASHINGTON – Border officials said they were "devastated" this week to find that the federal government has extended a COVID-19 ban on nonessential border crossings for another month, potentially crippling businesses there.
"The ban is a terrible and now-exaggerated response to the pandemic," said Andy Carey, executive director of the U.S.-Mexico Border Philanthropy Project. "It's reinstated every month for another month, and it's been going on for nearly a year-and-a-half now, it's time for the ban to end."
The ban was first imposed in March 2020 on nonessential travel – essentially tourists or family visitors – between the U.S., Mexico and Canada in response to the first wave of COVID-19. It was regularly extended but was set to expire Monday.
Customs and Border Protection said that the situation has improved in both Canada and Mexico, as vaccinations have risen and infections have dropped. But it announced Wednesday that things were still too uncertain, particularly given the rise of new variants, to lift the restriction, which was extended to 11:59 p.m. July 21.
CBP did not immediately respond to a request for comment Wednesday. But border community leaders, who had been looking for the ban to end this week, were not happy.
Nogales Mayor Arturo Garino said his city has lost billions of dollars in business from the ban that "should have been lifted months ago."
"You know it's going to hurt when 65% of our sales tax comes from residents in Sonora coming here and shopping," Garino said. "That money keeps us afloat."
Officials in Yuma and in San Ysidro, California, echoed his comments, saying border communities are suffering from a travel ban that has "outlived its purpose."
"I represent about 800 businesses, and we would do $895 million in retail sales during a normal year," said Jason Wells, executive director of the San Ysidro Chamber of Commerce. "We are estimating from March 2020 to March 2021 that the number is about $250 million. That's about a 72% loss."