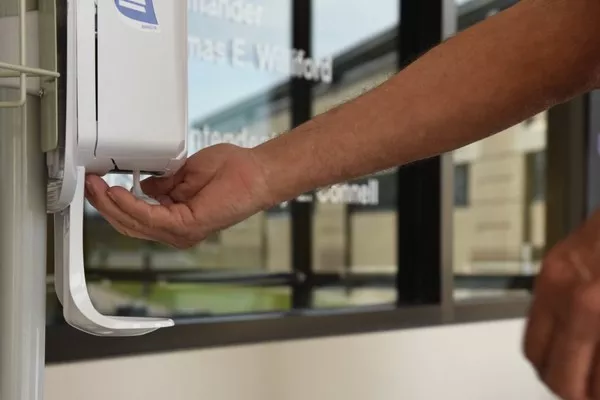 Since June 1, Arizona's poison centers have received 14 cases related to people drinking homemade liquor and hand sanitizers in hopes of getting drunk. While hand sanitizer does contain the same type of alcohol found in alcoholic drinks (ethanol) and can reach 140 proof, it can also contain the toxic alcohol methanol if improperly made. According to Banner Health, all 14 cases resulted in an adult being hospitalized in critical condition.
"Methanol can contaminate illicit alcohols, resulting in blindness and organ failure. Even small amounts can be fatal without immediate treatment," said Dr. Daniel Brooks, medical director of the Banner Poison and Drug Information Center.


According to Banner, some of the callers reported they ingested homemade hand sanitizer in hopes of receiving intoxicating effects, however, this can prove fatal.
"We are working with the state and county health departments to warn Arizonans and hopefully prevent any more illnesses and deaths from this," said Steve Dudley, managing director of the Arizona Poison and Drug Information Center in a release.

If you or a loved one believe there has been an exposure to any poison, medication or chemical, please call the poison center immediately at (800) 222-1222.