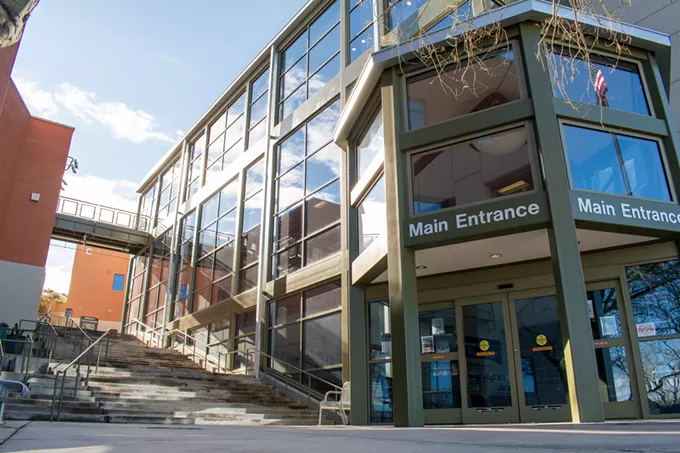 Pima Community College shut down all of its campuses, centers and its district office beginning Tuesday morning after a potential exposure to COVID-19.
Announced late Monday evening, the closure comes after "a member of the college community may have been exposed to someone recently tested for COVID-19."
Pima is working with the Pima County Health Department to assess to situation, and plans to announce an update by end of day Tuesday, March 17.
"We will consider the health and safety of our students, employees and the community with every decision," said Pima Chancellor Lee Lambert in a memo to college employees.
Pima previously announced a suspension of face-to-face services on all its campuses, and made the decision to move to virtual instruction March 25, after spring break ends. Additionally, college employees who can work from home have been asked to do so.
The college also announced a delay for summer registration, cancellation of all non-essential events through April 30, and a limit on employee travel.