The Pima County Office of the Medical Examiner recently released the post-mortem examination of the remains of a 66-year-old man found in a wilderness area adjacent to Pima Canyon Trail on Dec. 30, 2019. The remains were discovered with damage from scavengers and environmental conditions.
The post-mortem included examination of the human remains as well as the stomach contents of three mountain lions, which were found nearby and killed.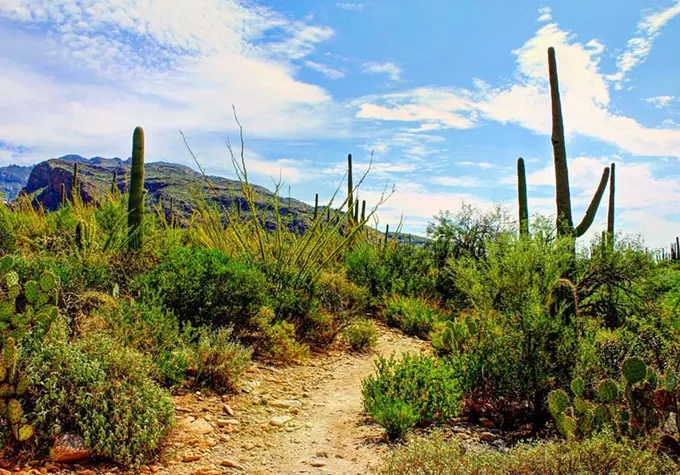 Because a police investigation of the death remains active, the Medical Examiner's office will not reveal the suspected cause of death, however, a toxicology report tested positive for oxycodone and opioids. Only one of the slain mountain lions' stomachs contained discernible human remains.
According to the report, predation and environmental elements can be attributed to the "observed taphonomic damage."
With fingerprint and dental comparisons, the remains are believed to belong to Steven Mark Brashear.
The Office of the Medical Examiner will not provide additional comments at this time.