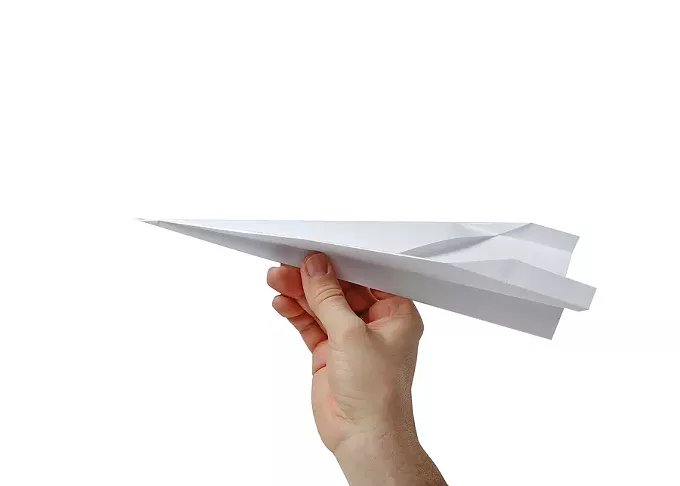 Southern Arizona Senior Pride Speaker Series. Senior Pride is a local organization that supports and unites the local LGBTQ+ community. This speaker series is designed to be informative and to act as an opportunity for networking and discussion. This month, Abby Jensen, legal director of the Southern Arizona Gender Alliance and an attorney with the Pima County Public Defender, will be speaking about LGBTQ+ discrimination and legal updates with the Title VII cases currently before the Supreme Court. It's an intense, but critical topic, and this is a great way to catch yourself on the ins and outs in one afternoon sitting. 2 to 3:30 p.m. Tuesday, Nov. 12. Himmel Park Library, 1037 N. Treat Ave. Free. Information.
Moonrise Over The Mountains. Now that we're in the beautiful, cool fall season of Arizona, Saguaro National Park is offering all sorts of special programs for you to explore nature. And exploring nature doesn't always have to mean taking a hike! For example, this Tuesday, head over to the Red Hills Visitor Center for a wheelchair accessible presentation about the moon, and watch the full moon rise above a gorgeous sea of saguaros. Dress for a cool desert evening and enjoy the music of two volunteer musicians. Bring your own chair and sense of wonder. 6:15 p.m. Tuesday, Nov. 12. Red Hills Visitor Center at Saguaro National Park West, 2700 N. Kinney Road. Information.
Paper Airplane Contest. Maybe you need an opportunity to let the recently divorced accountant who you fathered a child with know that you're still in love with her, even though you're now dating the daughter of a fellow farmer. Maybe you are an aerospace engineer who finally gets to show his friends why he spends so much time doing math. Or maybe you just like origami. Whatever it is that brings you to this paper airplane contest, welcome! One airplane may be submitted per person, with categories for distance, hang time, constructive engineering and accuracy. Bon voyage! 7 p.m. Tuesday, Nov. 12. Crooked Tooth Brewing Co., 22 E. Sixth St. Free. Information.

Queen of Hearts. When the troubled teenage son from her husband's previous marriage moves in, Anne forms an intimate bond that threatens to jeopardize her seemingly perfect life. What initially seems like a liberating move soon turns into a "disturbing story of power, betrayal, and responsibility." Part of the Loft Film Fest, this drama comes from Danish director May el-Toukhy, and recently won the Audience Award for World Cinema at the Sundance Film Festival. 7:30 p.m. Sunday, Nov. 10 & 2:15 p.m. Tuesday, Nov. 12. 3233 E. Speedway Blvd. Information.

Back to the Future. As part of their Tuesday Night Classics series, Harkins Theatres is screening the film that made us all collectively say, "Oh, your mom can fall in love with you? Maybe I don't want a time machine after all." Michael J. Fox and Christopher Lloyd star in one of the most beloved films of the '80s: the film that birthed two sequels and reinvented the DeLorean. 7 p.m. Tuesday, Nov. 12. 5755 W. Arizona Pavilions Drive & 5455 S. Calle Santa Cruz. Information.

Ernie & Joe. In a Texas suburb, two men are attempting to reinvent the way police respond to mental health calls. This documentary examines a new kind of police force without weapons, and takes audiences on a personal journey, showing the experiences during Ernie and Joe's daily encounters with people in crisis. Winner of the Special Jury Award at SXSW, this film previously screened at the AFI Docs and Doc NYC film festivals. Part of the Loft Film Fest. 7:15 to 9 p.m. Tuesday, Nov. 12. 3233 E. Speedway Blvd. Information.