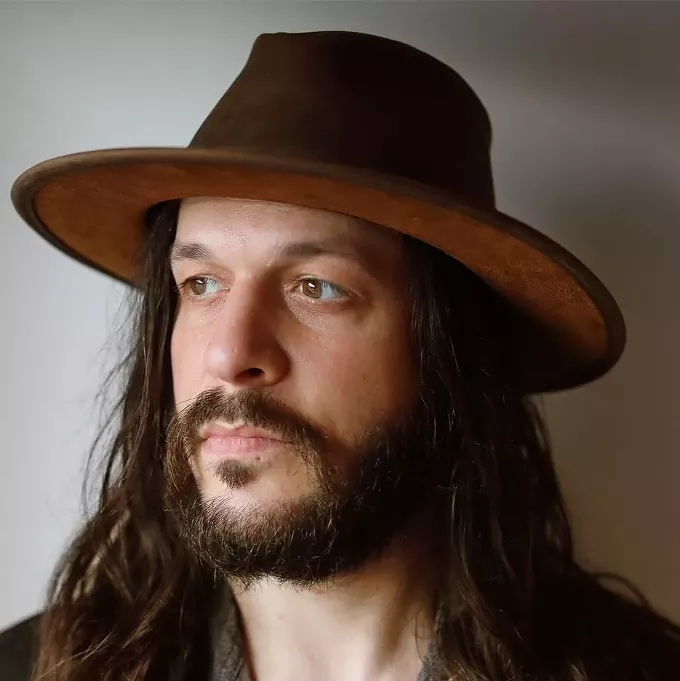 On Devil's Night, this musical preacher leads a congregation that accepts everyone. With a force-of-nature voice, blues/folk/soul singer
Shawn James
examines The Dark & The Light (Parts + Labor Records, 2019). At 191 Toole. Austin singer-songwriter
Sam Houston & BLK ODYSSY
champion the cause...
Former
Dead Kennedy
Jello Biafra says "Fish's music is your basic Fugs-style electric grunge folk. His lyrics feature some of the meanest put-downs of American consumer culture I've heard in years."
Fish Karma and/or The DeRailleurs
celebrate Karma's 60th Birthday. At Club Congress.
Jim Nyby
adds to the hoopla...
Drawing from a repertoire of familiar classic country and old time music and handcrafted original material, Lookout Tucson Singer-Songwriter Series sees
Freddy Parish
performing in the Lookout Bar & Grille at Westward Look Resort...