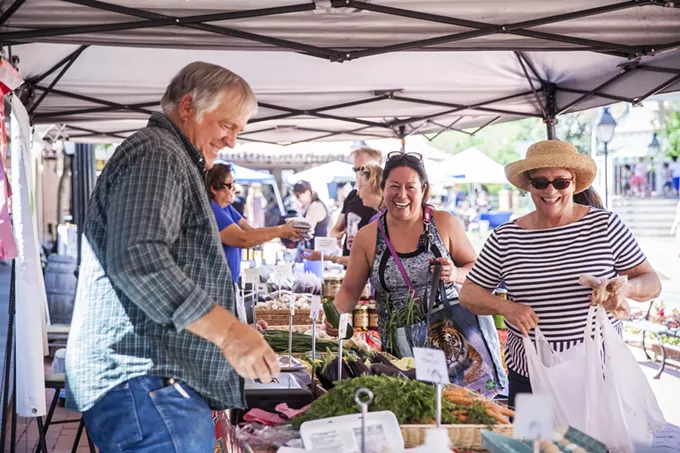 An event celebrating a healthy lifestyle will return for the second year to two area farmer's markets this November.
The Heirloom Farmers Markets' second annual Healthy Living Expo will take place at the Green Valley Village Farmers & Artisans Market (101 S. La Cañada Dr., Green Valley) on Wednesday, Nov.6, and Rillito Park Farmers Market (4502 N. 1st Ave.) on Sunday, Nov. 10.
Both events start at 9 a.m. and will go on until 1 p.m.
The mission of the event is to provide visitors access to fresh produce, demos by chefs, healthcare services and resources through community health partners. They will also be doing hourly giveaways and providing healthcare enrollment assistance.
Some of the special activities will include free clinics for diabetes checks, flu shots and mammogram Screenings. Clinic services will be provided on a first come, first come basis and are free.
For those interested in a mammogram screening, it is recommended to contact Assured Imaging at 1-888-233-6121 to make an appointment.
For more information on the Healthy Living Expo, contact the Heirloom Farmers Markets at 520-882-2157 or visit www.heirloomfm.org.