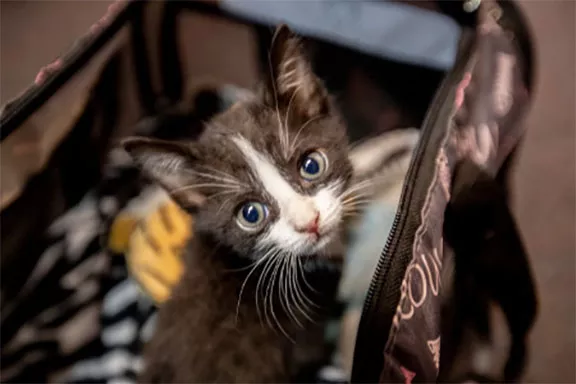 Calling all animal lovers, three local agencies are teaming up to host a "mega adoption event" this week.
Pima Animal Care Center, the Humane Society of Southern Arizona and Hermitage No-Kill Cat Shelter and Sanctuary, have come together to form "Tucson Shelters United."
Individual locations of all three shelters, PACC at 4000 N. Silverbell Road, HSSA at 635 W. Roger Road and Hermitage at 5278 E. 21st St., will offer 50 percent off adoption fees for all pets for months and older. Prices will vary at each location.
The goal is to find homes for 600 pets. The event takes place Friday, Oct. 18 through Sunday, Oct. 20.
For more information, click
here.