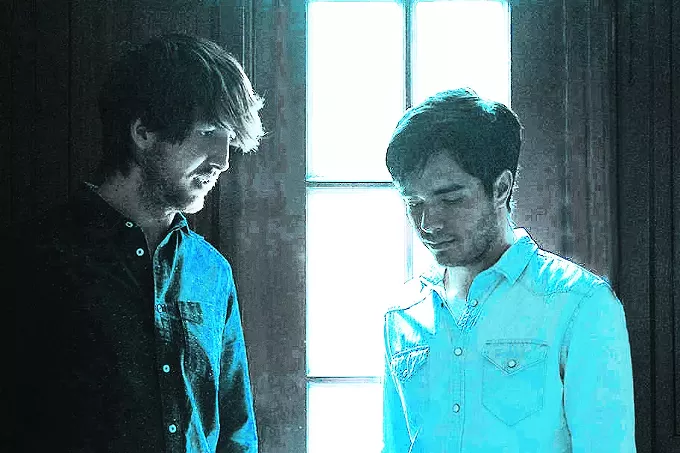 With the breeze of
Ella Fitzgerald
at her back, this Mexican singer/actress' debut album Mediocre (Warner Music, 2008) was anything but; It garnered a Grammy nomination, critical acclaim and a cult following. Her latest release ¿Dónde Bailarán Las Niñas? (translation: Where Will the Girls Dance?) is a deeply personal collection of songs that embrace themes of femininity and independence. "It's why I chose the title, because there's still a stigma attached to girls."
Ximena Sariñana
expands, "I want this record to be a soundtrack to that expression of freedom—which I also feel extends to the mystery of the nocturnal—when women can become goddesses of the night."
Ximena Sariñana s
teps into the penumbra at the Rialto Theatre. EDM "bangerz"
Mylko
kick things off...
"The Dirty Old One Man Band," aka
Scott H. Biram
, is a blues-punk, country-metal musician, record producer, and ordained minister among other things. He shares a bill with punk-metal/bluegrass outfit
Urban Pioneers
and hillbilly swing act
The Goddamn Gallows
. At The Rock... Raconteur
Billy Sedlmayr a
ccompanied by slide guitarist
Joe Novelli
bring stories to life. At Tap + Bottle-Downtown...
Americana singer-songwriter
Nancy McCallion & The Scarlet Lettermen
play the House of Bards...