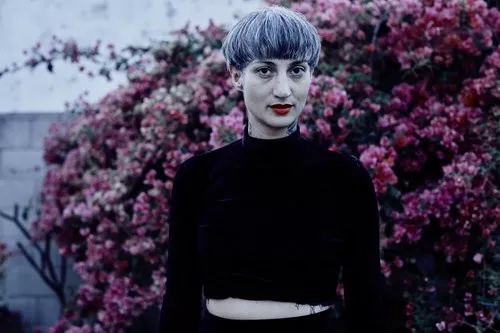 Entre Los Dos ["Between The Two"] is the title of their soon-to-be-released EP. "I am another you" is a Mayan thought that blurs the limits of personal bonds, allowing us to find something shared in each other's stare.
"These are songs and powerful prayers, created to protect the land and its people, recognize the ancestry that burns in our hearts, and treasure wisdom weaving healthy bonds that reflect self-love with dignity."
Singer-songwriter
Luz Elena Mendoza
will lead us through the places that we are afraid to go.
Y La Bamba
are at Club Congress. The velvety dream pop of
Andria Rose
creates painterly music.