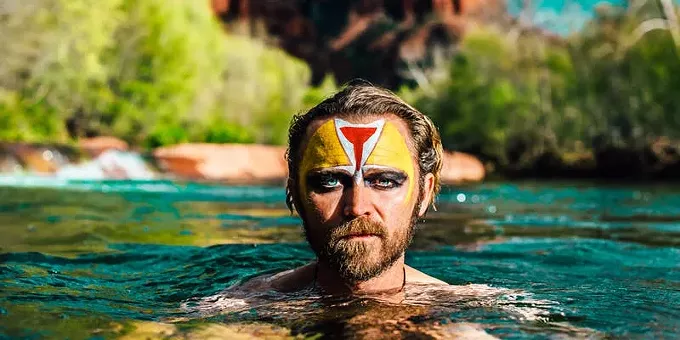 Harnessing power directly from the red rock mountains and vortexes of Sedona where he resides—or so we are asked to believe—
decker.
(psychedelic/desert folk) channels electromagnetic Earth energy at Club Congress. He is flanked by Phoenicians
Banana Gun
and
Wyves.


This Brooklyn-born rapper's parents—two college professors—christened him "The seeker of truth." Known for his activism and strong political views on police brutality, racial stereotyping and the prison-industrial complex he told HuffPo that the youth possess the energy to take to the streets. Cautioning that activism cannot be done by just sitting at a computer,
Talib Kweli
brings
Hip Hop for Respect
to the Rialto Theatre. Tucson institution
Jivin' Scientists
kick things off.
Pianist and vocalist
Sly Man & Sheryl Ann
pick jazz, blues, pop and a few surprises from the American Songbook in the Lookout Bar & Grille at the Westward Look Resort.
DJs
Atom Energy
and
Lunar Fluxx
drop a motherlode of house. Deeper happens at Bar Passé.