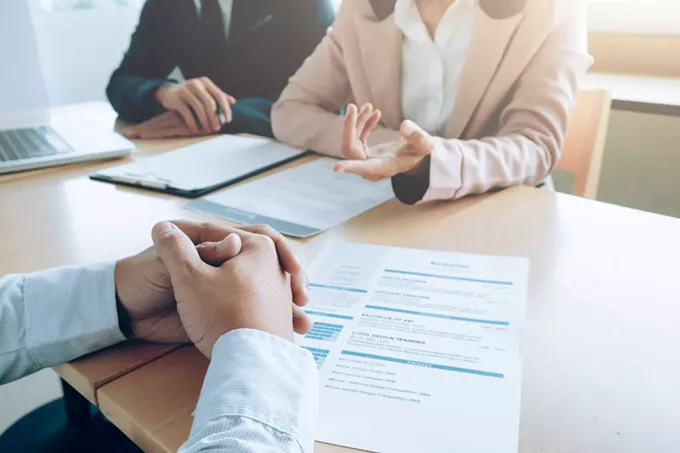 Nearly a dozen businesses have already committed to attending a Pima County youth hiring event taking place next Wednesday afternoon.
From 1 to 3 p.m. on July 31 at Pima County's Youth One-Stop Employment Center, 320 N. Commerce Park Loop, residents ages 16 to 24 are invited and asked to come dressed in their best clothes with a resume containing contact information.
The hiring event is sponsored by Pima County's Community Services, Employment and Training Department, which is the administrative entity that operates the ARIZONA@WORK Job Centers known as One-Stop Career Centers. The event is geared toward youth looking for year-round and part-time jobs.
Anyone who needs help preparing a resume can stop by the One-Stop offices anytime until 4 p.m. on July 30.
Employers set to attend include: Arizona Lotus; Citi; Devereux Advanced Behavioral Health; Fry's Food Stores; Gentle Dental; Harper's LTD (carpentry)' HDS Truck Driving; Park Avenue Healthcare; Pima Pain Center; the U.S. Army and the United Cerebral Palsy of Southern Arizona.
The Pima County Youth One-Stop is located between Congress and St. Mary's, west of I-10. For more information, call 724-9649.