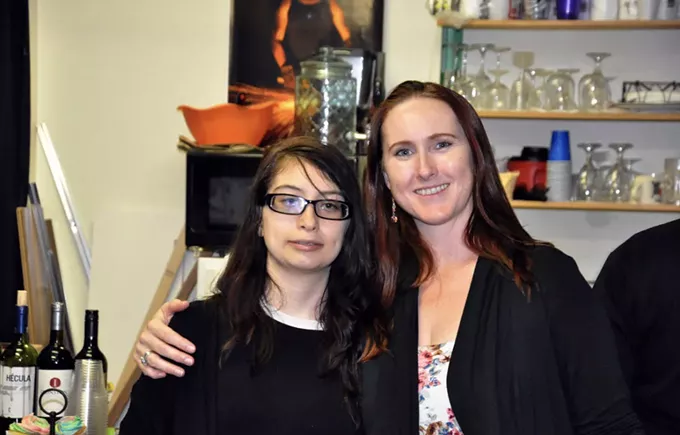 For her 16th birthday, Tucson City High School student Isabella Parisi did not ask for presents. Instead, she said any money that would be spent on her should instead be given to children in need.
Parisi and her family worked with Pay It Forward Tucson, a local nonprofit, to host an event to benefit children in need. In total, the May 18 event raised $1675.81 for Raising Special Kids, an Arizona nonprofit dedicated to helping children with disabilities. The fundraiser included an art show from multiple local painters, performances by folk musician Peter Dalton Ronstadt, and more.
"Since she was young she has given back to the community, however, this year was one of the most special events," said Isabella's mother Rebecca.