Adoptable Pet: Phoebe Needs A Home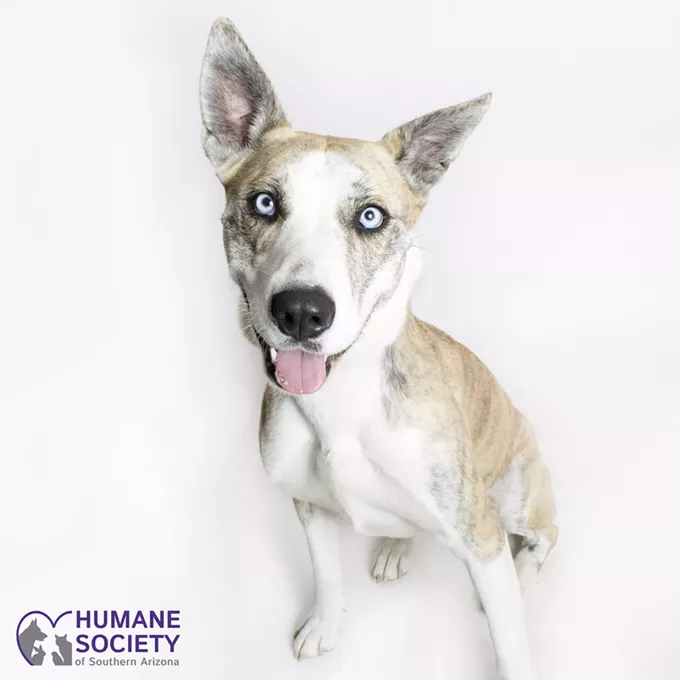 "Hi there! I'm Phoebe and I'm a 3-year-old girl who is still searching for my perfect family after finding myself back at HSSA for the 3rd time. I would prefer to have you all to myself, and cannot live in a home with cats, but if you have other dogs, please bring them by to meet me!"
- Phoebe
You can visit Phoebe at the HSSA Main Campus at 635 W. Roger Rd. or give an adoption counselor a call at 520-327-6088 ext 173.
Tags: pets , animals , dogs , Phoebe , HSSA , Humane Society , best friend , adopt , Image