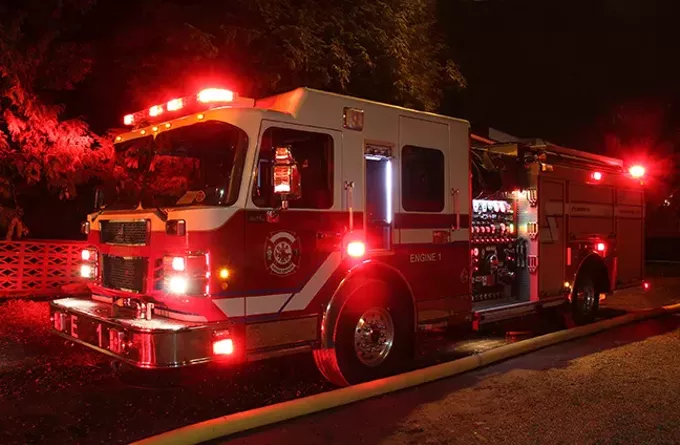 Members of The Professional Fire Fighters of Arizona are aghast by a recent scam targeting Arizona consumers.
The scam phone calls, which pretend to be fundraising endeavors for charities benefitting those that fight fires, have targeted locals, according to the organization.
"These scam phone calls happen frequently and recently we have had reports of an uptick in fake charity solicitations," PFFA President Bryan Jeffries said in the release. "No reputable fire fighters organization in the state is using phone solicitors to raise money. If you get a phone call asking for a donation on behalf of an Arizona fire fighters' group, it's a fraud."
Anyone that's received these scam calls is encouraged to call the Arizona Attorney General's Office, either by phone or online and can file a complaint, at
www.azag.gov/complaints/consumer
, regarding the calls, which allegedly come from a group called "Fire Fighter Support Association," which doesn't exist.
"To my knowledge, that group has done nothing to support fire fighters in Arizona, nor do they have any affiliation with our organizations either at the state or local level." said Jeffries. "Every dollar donated to a fake group like this is a dollar siphoned away from legitimate charitable causes. That's an absolute shame."