Online previews are currently available for the 75-piece "Robert Shelton 'Old Tucson Collection'" as part of a 600-piece Hollywood Auction run by RR Auction. Highlights of the selection include a rifle gifted to Shelton by John Wayne, a collection of Old Tucson film scripts, and multiple wardrobe and set pieces. Estimated auction prices of these items run from $200 to $8,000.

Bidding begins Friday, May 17 and ends Thursday, May 23.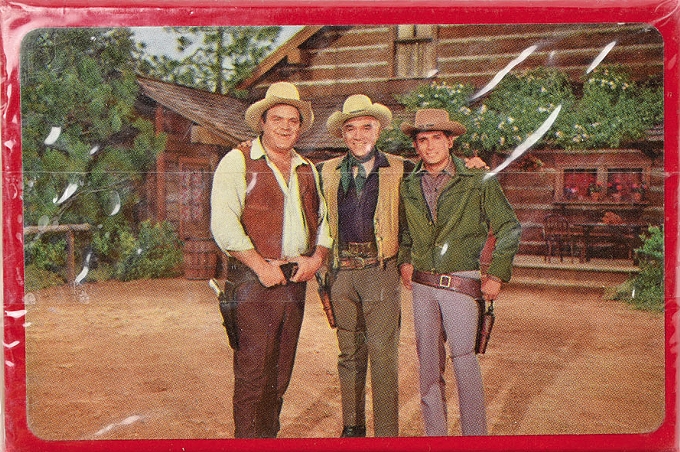 Originally a country club developer, in 1959 Shelton leased the Old Tucson property from Pima County and began to restore the facility originally built by Columbia Pictures in 1939 for the movie Arizona. Shelton was involved with Old Tucson production for decades, working when classic Westerns such as Gunfight at the OK Corral, Cimarron, and Rio Lobo were filmed at the studios.
The props are especially rare considering they survived the 1995 fire that destroyed much of the Old Tucson studios.
RR Auction worked with Shelton's widow, Carolyn Olson Shelton, to properly place "these rare relics in the hands of people who will treasure them."
For more information and to see the collection, visit RR Auction's website.