Bacanora: Spirit of the Sonoran Desert.
Exo Bar is hosting back-to-back events for the Agave Heritage Festival. At these intimate evenings, you can learn about the sustainability and future of agave while sampling Bacanora and other mezcals along with traditional accompaniments. This celebration of Sonoran mezcals includes presentations by mezcal makers and discussions about sustainable farming. 6 to 8 p.m. Monday, April 29, and Tuesday, April 30. 403 N. Sixth Ave. $25.
Details here.

Robert Mac at Laffs.
They call him "someone who has shared the stage with Robin Williams and Patton Oswalt." They call him "occasionally silly." And they call him a "Tucson semi-native." For one night only, the man they also call Robert Mac (because that's his name) is returning to Laffs with some of the stuff that made him one of Dry Bar's most popular acts. Entertainment Business ranked Mac in the top 100 standup comedians in the U.S., and his comedy is always clean, too! 7 p.m. Monday, April 29. Laffs Comedy Caffé, 2900 E. Broadway Blvd. $12 in advance, $15 at the door.
Details here.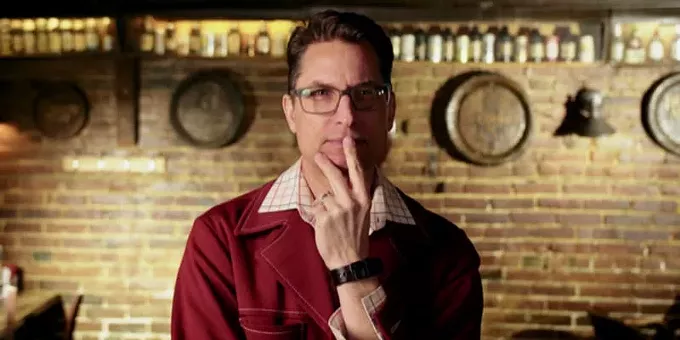 Bicycle at Bianchi's.
Saddle on up and trade your spokes for brushes as you paint! Join Creative Juice Art Bar at Bianchi's Italian Restaurant to get your art on. Arrive early for happy hour specials at the restaurant from 3 - 6 p.m. Painting starts right at 6:30 p.m. 3620 W. Tangerine Road.
Details here.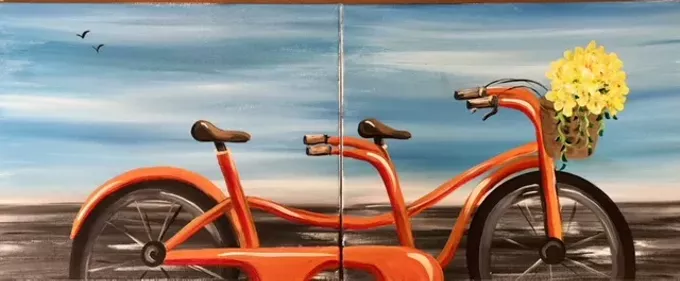 Events compiled by Briannon Wilfong, Emily Dieckman, B.S. Eliot and Jeff Gardner.