Adoptable Pet: Nicco Needs A Home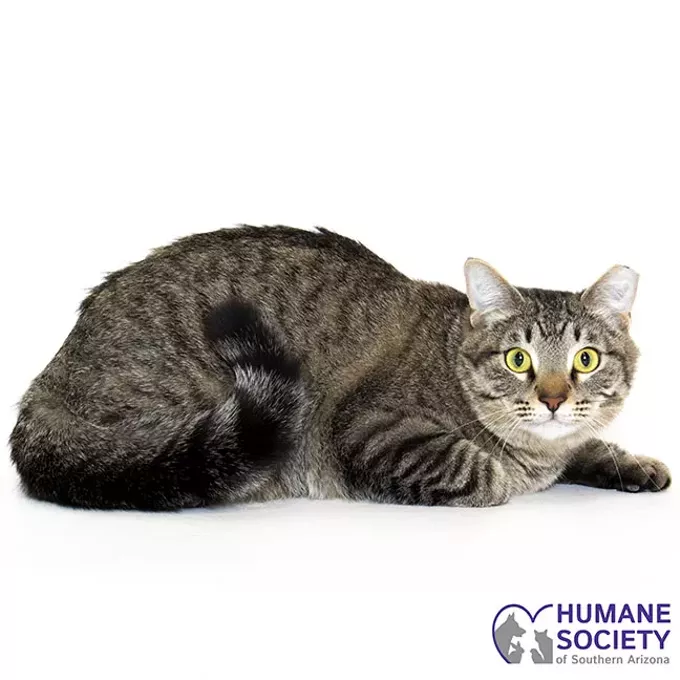 "Hey friends! My name is Nicco. I am a one and a half-year-old boy who came to HSSA as a stray. I am shy at first but once I warm up I will enjoy chin scratches and I might even chirp at you! I will need a family that will give me plenty of time to adjust to my new home. But I promise I am worth it! I hope I get to meet you and your family soon."
- Nicco
Visit Nicco at HSSA Main Campus or call 520-327-6088, ext. 173 for more information.
Tags: pets , animals , cat , HSSA , Humane Society , Nicco , adoptable animal , adopt , Image