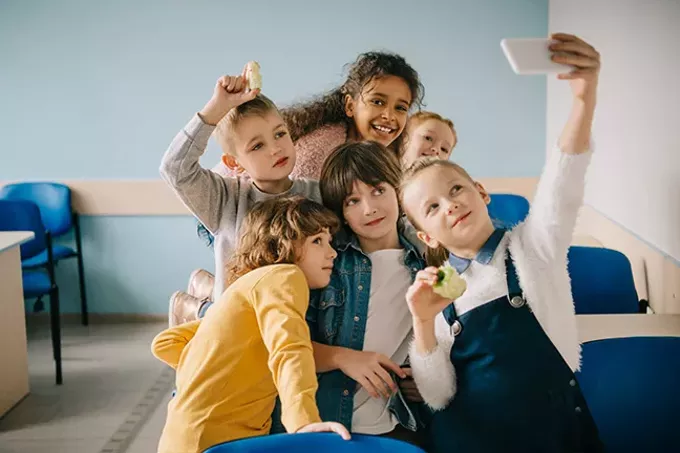 Do your kids have a favorite teacher? Do you know a teacher who is really making a difference in the classroom?
Tucson Values Teachers
, an organization focused on supporting Arizona teachers, is seeking video nominations from students.
Each month the organization runs a Teacher Excellence Award program and are currently running a special contest for Teacher Appreciation Week, May 6 to 10. Students can submit a video explaining why their teacher should be nominated and recognized. The videos can be a group or individual project and adult help is allowed.
All K-12 teachers in southern Arizona are eligible to be nominated and five teachers will be chosen for the award. Winners will receive $250 cash from Tucson Values Teachers, a $100 gift card to Office Depot/OfficeMax, a plaque recognizing their achievement, flowers, a mini bell from Ben's Bells and pizza for their class.
So, if you know a teacher who deserves to win, work with your kids and nominate now! Videos must be under a minute long and in MP4 or MOV format. Nominations can be submitted now until April 25.
Find the
nomination form here.