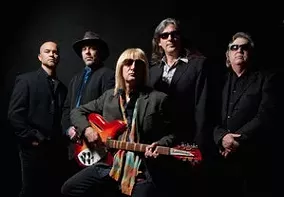 Violinists
Laura Tagawa
and
Sam Bounkeua
perform a lovely evening of classical violin duets. In the bar at Agustin Kitchen.
Details here.
Bass technician
Downlink
injects a heavy dose of dubstep into the collective bloodstream. At Gentle Ben's.
Details here.

Creating the verisimilitude of the real, this band of veterans are billed as the nation's premiere tribute to Tom Petty & The Heartbreakers.
PettyBreakers
are "Running Down a Dream" at the Rialto Theatre. You decide.
Details here.

Originally formed in Phoenix, these heavy metalists' 11th studio album,
Ritual
, mashes up political and religious themes. "Bow down to the greatest corrupter/Evil in place of power."
Soulfly
make prophecies at The Rock.
Details here.

Indie rockers
DIVY
are at Club Congress.
Droll
and
Adara Rae & the Homewreckers
provide underpinning.
Details here.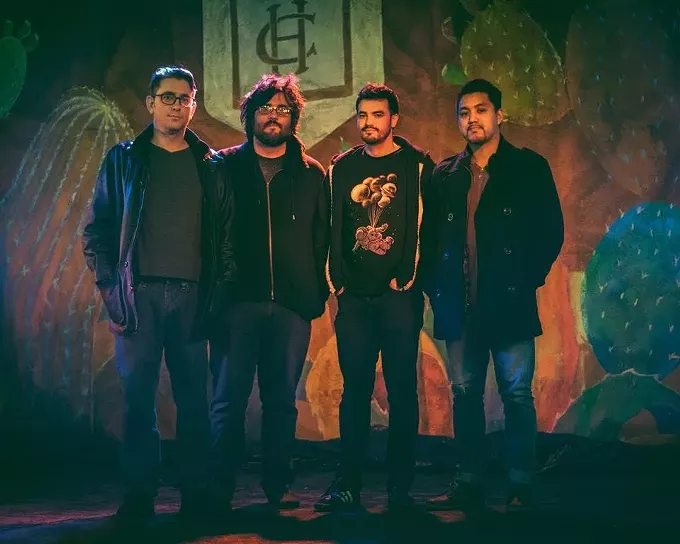 Mötley 2
give some semblance of the drug-addled, sex-addicted Crüe when they ruled the Sunset Strip of lore. In the Paradiso Lounge at Casino Del Sol.
Details here.

Singer-songwriter
Joe Peña
sings songs from Dust of Our Love. Tempe's
Gene Moran
opens the the evening. At Tap + Bottle Downtown. Details here.
<!——EndFragment——>