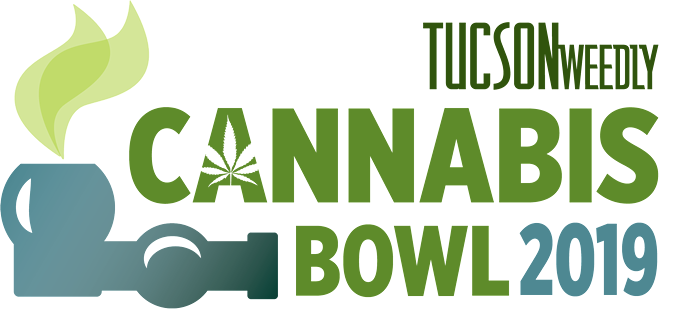 With 4/20 on the horizon, it's once again time to crown new winners in the Weekly's fourth annual
Cannabis Bowl
! As in previous years, we are asking readers to let us know their favorite dispensaries, budtenders, concentrates, edibles and more.
Deadline to cast a ballot is midnight Sunday, March 17.
A few ground rules:
• In the Best Budtender category, please include the name of your favorite budtender as well as the name of the dispensaries where they tend bud.
• When voting for best concentrates and edibles, please sure to name a brand and not a strain.
• We have a new essay question: Tell us your favorite strains of flower in 100 words or less! If we really like your essay, we'll run it in our 4/20 edition.
• You can only vote once—and we can catch multiple votes from the same IP address, so don't bother trying. Stuff bowls, not ballots!
VOTE NOW!