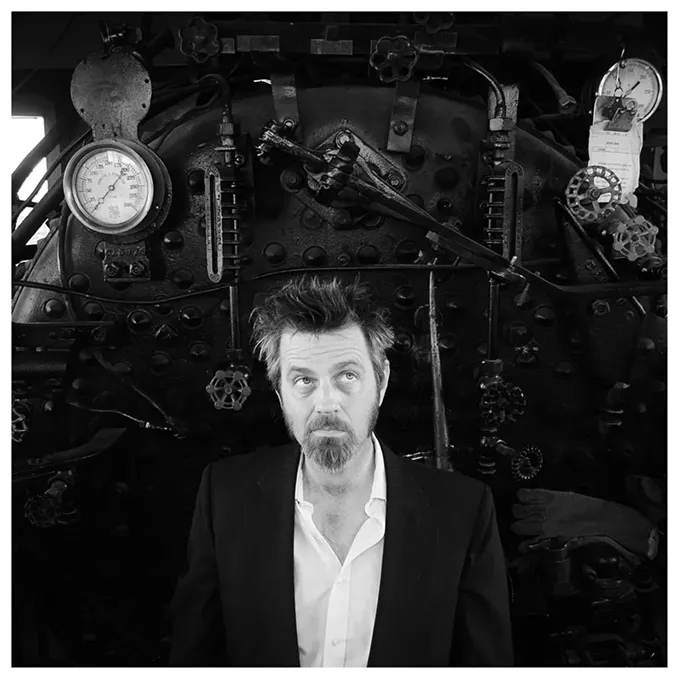 ChamberLab
mastermind, composer/performer
Chris Black
is charging into the New Year with a glut of fresh material. And, he's pledged to release a song per week exclusively to his email list.
Here's what you have missed so far.
Week 1 delivered "
Angel Goodnight.
" A lullaby for solo double bass using natural harmonics.
Week 2 introduced "
Butch.
" A stomp for bass, drums, and glockenspiel, heralding the arrival of Butch. "If you're a friend of Butch, this is a happy song. If you aren't, then it isn't," Black says, enigmatically.
And, Week 3 brought "
Came Unglued.
" Which Black describes as "frantic and calming. Suitable for all listeners."
Piqued your curiosity? You may want to sign up:
www.chrisblackmusic.com