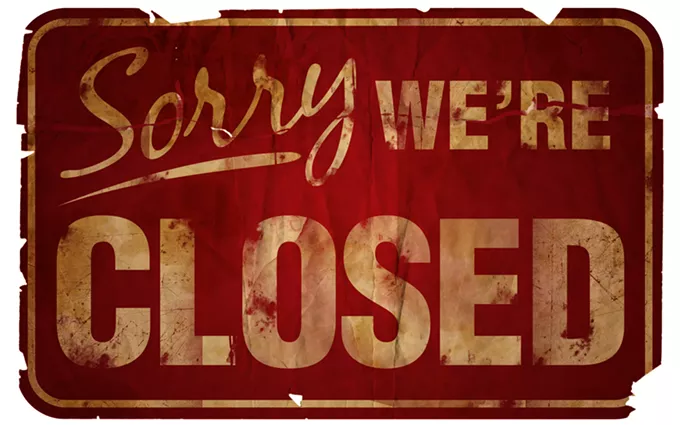 The Native Grill & Wings located within Steam Pump Village in Oro Valley closed its doors for good on Monday, Dec. 3, Tucson Local Media confirmed with a company manager at the Speedway location.
The Oro Valley location, at 11107 N. Oracle Road, opened in 2017, and is the only store of Native's five Tucson locations to close.
The employee could not state a reason for the store's closure, and no one at the Oro Valley location could be reached, as the store's phone line has been turned off.
Native moved into Tucson a decade ago, and maintains its locations at 8225 N. Courtney Page Way in Marana; as well as 3100 E. Speedway Blvd., 5421 S. Calle Santa Cruz, and 10255 E. Old Vail Road in Tucson.