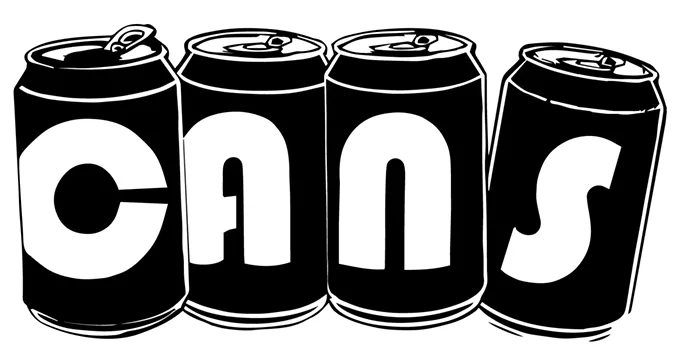 One of the newest food and music fixtures on Fourth Avenue will shut its doors for good on January 1.
CANS Venue & Lounge (340 N. 4th Ave.) announced it will close in a lengthy Facebook post on Tuesday afternoon, attributing the closure to disappointing sales and an inability to compete with other, more established venues, like the Rialto Theatre and Club Congress.
"This decision has not been an emotionally or financially easy one," the post states. "Our experience running a venue has taught us many things, and we hope to have gained wisdom and spiritual growth throughout the process. We are incredibly grateful to Tucson for the opportunity to try our wild ideas and create an artist oriented community. Unfortunately our dreams of running a profitable business have fallen short. Truthfully we are sad, disappointed and at a loss."
CANS, which opened in May as a traditional Jewish diner, went through several transformations in its short lifespan, thanks to poor execution from the start, according to the company.
"Our initial opening proved to be a public relations nightmare based on hearsay and internet toxicity," CANS Facebook post said. "We overcame that but not without scars. We live by the ethos of vote with your dollar."
The restaurant and venue, which was opened and operated by Tallboy's founder Ben Schneider, is the latest 4th Avenue fixture to close this year.
Others include Mabels, the Flycatcher, Ordinary Bike Shop and Revolutionary Grounds, highlighting an evolutionary shift on the venerable downtown street.