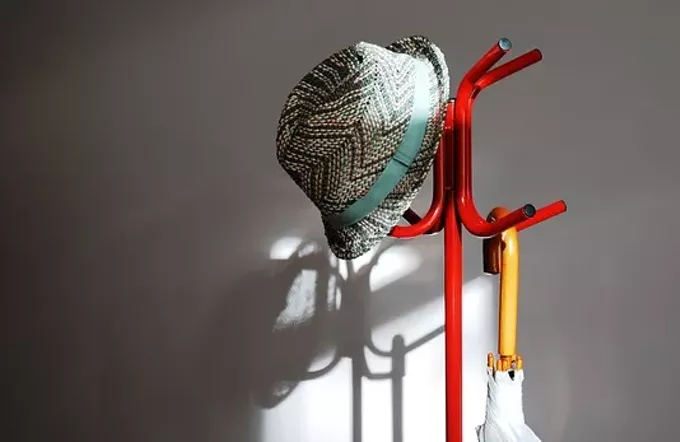 Maybe it's a case of blogger burnout. Maybe I've said my piece. Either way — probably both ways — I'm taking a break from blogging. Whether it's temporary or permanent, I can't say for sure.
Lately I haven't found myself rushing to the keyboard because "Damn it, this needs to be said!" I sidle over, sit down, write, rewrite, hem, haw, read a few emails, reorganize paragraphs, edit, re-edit. If I wanted to be a careful journalist, I would have signed up for that. Blogging is supposed to be more casual, spontaneous, conversational. If it's not flowing naturally, it's time to take a step back.
I started at Blog for Arizona in 2008 when Barack Obama and Hillary Clinton were going at it in the primaries. Six years later I moved here, to The Range. In both places I've worked without a net and without interference, which has been great, writing and headlining my work as I damn well pleased, even finding and creating my own graphics to put at the top of each post. But it's going on 11 years posting two, three, four times a week. That's a lot of words on a lot of topics.
I used to have a corner of Arizona education pretty much to myself. Not many people in the media were looking into charter schools, let alone cyber charter schools, vouchers or high stakes testing, on a regular basis. I often found myself plowing new ground.
That's changed over the past few years, for the better. More people in the media are peering inside the workings of our schools, our state funding mechanisms and the politics of education. Investigative journalists are digging into stories in more depth and detail than I have the energy and resources for. They're getting the word out to a wider audience than I reach, and often beating me to the punch (though less so here in Tucson, where in-depth coverage of education issues is still lacking). That's a good thing, as I said, but I like getting there first. Lately I've found myself in the role of commentator instead of the role I prefer, a holdover from my teaching years, the role of educator.
Editor Jim Nintzel left the door open for me to return to The Range on a regular or occasional basis. (Thanks Jim.) I'll find out whether I'm taking time off to recharge my batteries for another round of writing or I'm launching into a second retirement — from teaching in 2003, now from blogging 15 years later.
Either way, it's been good for me. Hope it's been good for you.