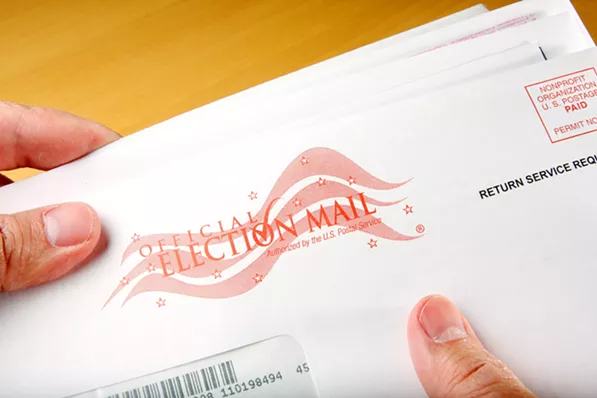 The Pima County Recorder's Office will begin calling anyone whose early ballot signature is missing or unreadable, starting on Friday afternoon.
A total of 418,000 ballots in Pima County were mailed in, with an additional 7,800 votes cast at early voting sites across the county, according to the Recorder's Office.
The Recorder's Office has verified 311,644 of those ballots, though an estimated 18,300 ballots require verification by phone because signatures on the ballot envelope did not match the signature on file at the county.
The Recorder's Office will call anyone whose signature is required, starting at 5 p.m. today. (So, if you get a call from an unknown number in the 520 area code, don't ignore it.)
Voters will have until 5 p.m. Saturday, Nov. 10, to contact the Recorder's Office at 520-724-4330, should they miss the office's phone call.
Anyone who wants to reach out to the Recorder's Office should ask for the "Problem Ballot Team," and can check their ballot status by going to
www.recorder.pima.gov
.
The latest polling results from the Arizona Secretary of State's Office show that Democratic candidate Krysten Sinema leads Republican Martha McSally, 49.09 percent to 48.61 percent, with a 9,163 vote difference between the two.
You can check out the updated polls
here
to see who will be the next United States senator to call the Grand Canyon State home.