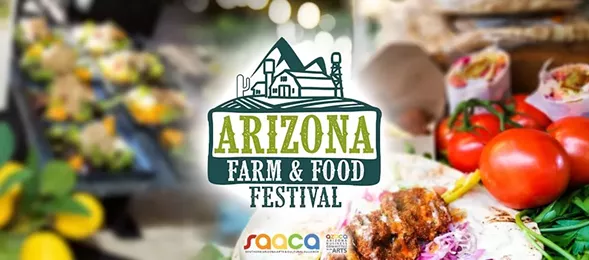 The Southern Arizona Arts & Cultural Alliance (SAACA) and Casino Del Sol are partnering for the Arizona Farm & Food Festival on Saturday, Nov. 10. The festival will include live cooking demonstrations, food samplings, a farmer's market, children's activities, cultural entertainment and opportunities to meet with local chefs.
The festival will showcase more than 35 sampling stations. Some of the stations will offer foods like truffle artisan popcorn, gourmet salsa, lavender lemonade, ceviche, smoked brisket and many different variations of tacos. Local restaurants that will be participating include Boca Tacos y Tequila, Grand Canyon Brewery, Brushfire BBQ Co., KingFisher, El Charro, Seis Kitchen, and many more!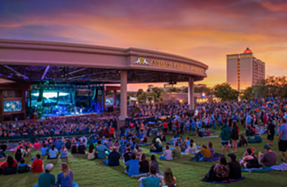 There will also be an interactive wine and beer tent that will showcase local spirits purveyors. Libations from local breweries and distilleries will be offered along with tasting tours for individuals over the age of 21.
While festival goers sample on foods and drinks, live bands will be performing including The Blues, Americana, Alt-Country, Kevin Pakulis and his Band, The Begave Trio and Navajo music.
"The Arizona Farm & Food Festival is an investment in the sustainability of Arizona's cultural food heritage. Connecting chefs and restaurants with local food producers supports preservation of our culture," said Kate Marquez, SAACA Executive Director.
The Arizona Farm & Food Festival will be on Saturday, Nov. 10 from 11:30 a.m. to 3 p.m. at Casino Del Sol's AVA Amphitheater located on 5655 W. Valencia Rd.
Tickets for general admission will be sold at $35 and upgraded tickets to sample alcohol will be $50 per ticket.
For more information about the festival and to purchase tickets, visit
http://www.saaca.org/